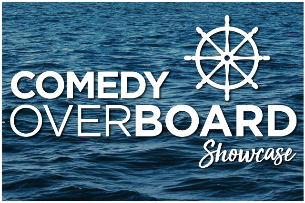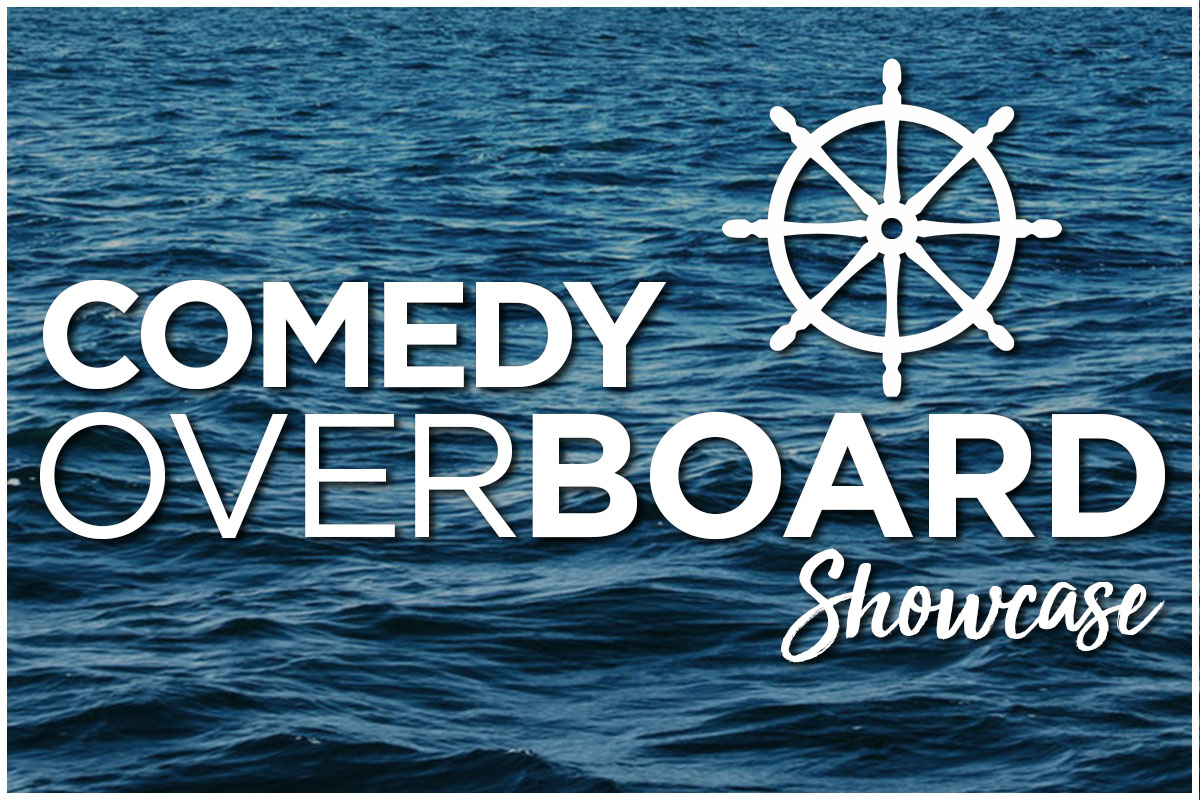 Comedy Overboard ft. Andy Woodhull, Hunter Hill, Bo Johnson, Cory Michaelis, Julia Austin, Tyler Boeh, and more!
You missed it! This show has passed.
Hunter Hill's Bio
Hunter was raised a young orphan girl in the rough-and-tumble streets of New York. Wait—nope. That's Annie. Hunter Hill is an up-and-coming storytelling comic from Los Angeles. After tiring of the extravagant and, frankly, far-too-pampered lifestyle as a waiter at Red Robin, Hill decided to pursue something with merit. Something with class. Something with integrity: Stand-up comedy. Currently being followed by a film crew documenting the underground comedy scene of Los Angeles, Hunter Hill can be seen regularly at The Lyric Theatre in Los Angeles, and performing at clubs around the country.
Learn More