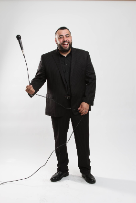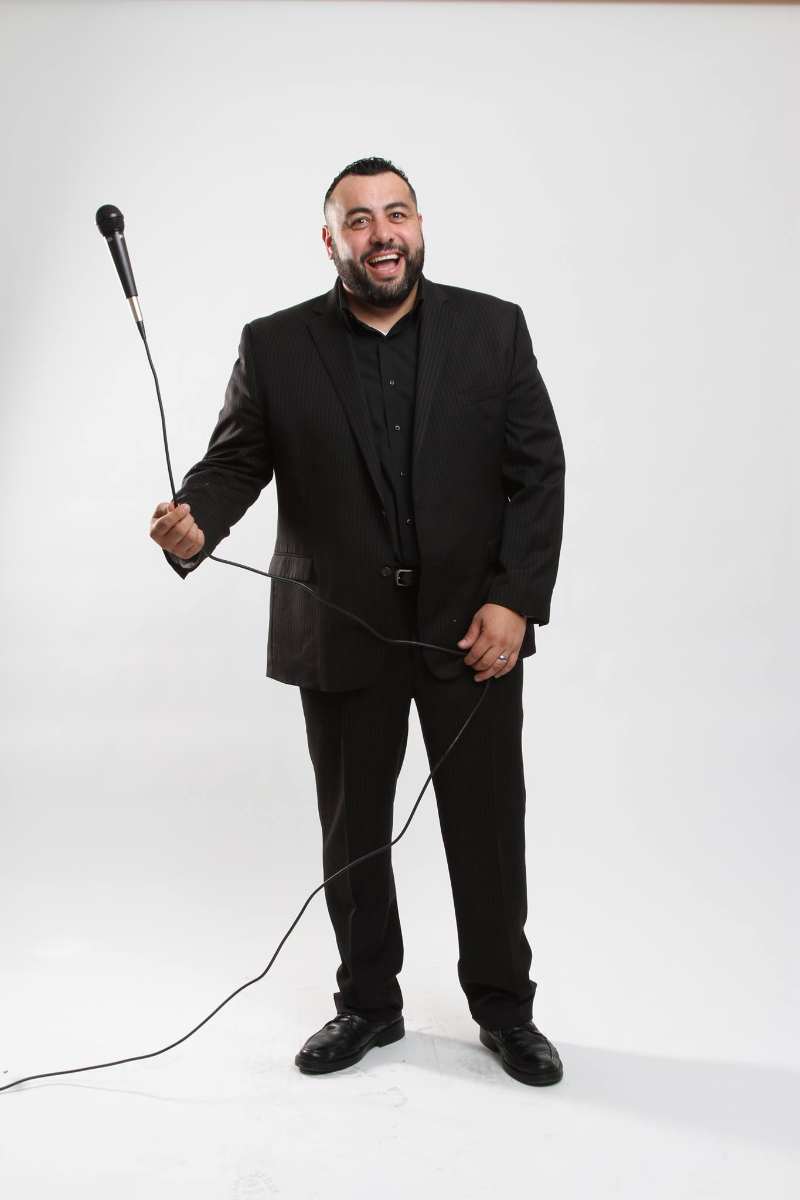 EVENT CANCELLED: Richard Villa Birthday Show
You missed it! This show has passed.
Richard Villa's Bio
Richard Villa is a bilingual (English/Spanish) stand-up comedian and actor whose comedic influences draw from life experiences growing up as a Mexican-American Latino in the United States. His crossover comedy appeal has landed him with appearances and specials on Netflix, MTV, Comedy Central, HBO, Comedy Central Mexico, Netflix, Televisa, Galavision, Azteca TV, DirecTV, and more. He was the longtime Friday night host of "Refried Friday's at the world famous Hollywood Improv, and was the first Latino to land this coveted gig. Richard has performed alongside the comedy world's top talent including: Luis de Alba, Gabriel Iglesias, Franco Escamilla, Russell Peters, Carlos Mencia, Louis C.K., Mike Epps, Orlando Jones, El Costeño, and more. He has traveled the world performing his comedy and is the key player in developing Spanish stand-up comedy in the United States, Mexico and Latin America.
Learn More