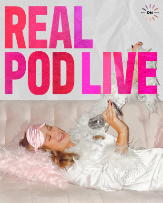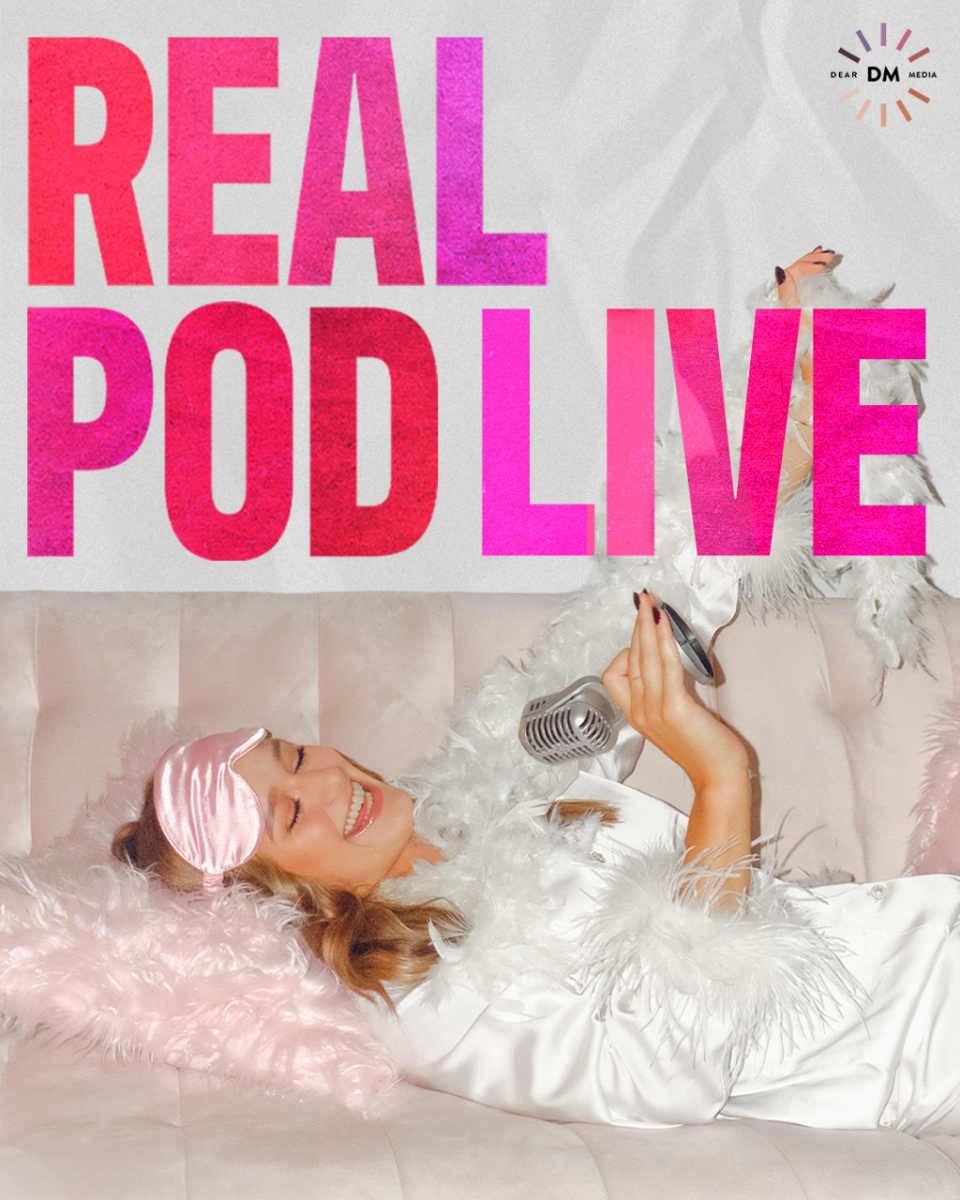 Real Pod with Victoria Garrick Browne
You missed it! This show has passed.
Victoria Garrick Browne's Bio
Known for always keeping it real, Victoria Garrick Browne is a social media influencer & TED Talk speaker who has amassed an online following of over 2 million people! As a former D1 athlete turned entrepreneur, Victoria brings her followers along daily sharing the good, the bad, and the #RealPost (her campaign promoting life unfiltered!) Her podcast Real Pod has garnered over 2.5 Million Downloads and hosted stellar guests like Katie Couric, April Ross, Josh Peck, Chelsea Cutler, & more! Each week on the show, Victoria and her guests pull back the curtain to reveal what's really going on beneath the surface. Real Pod reminds us that we're never alone, and gives you that extra inspiration to keep going and growing!
Learn More