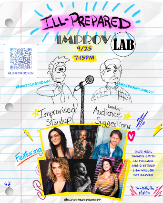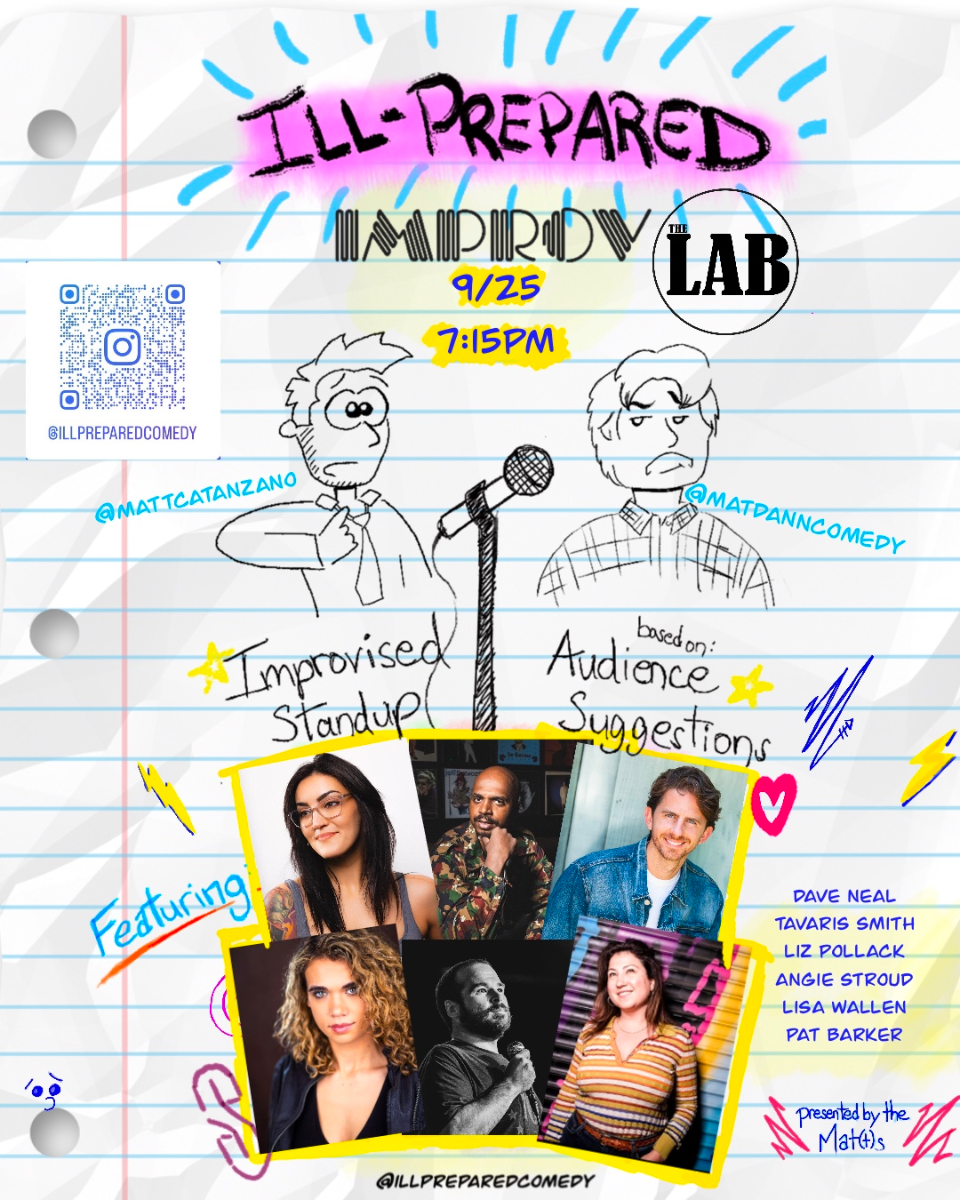 Ill-Prepared ft. Matt Catanzano, Mat Dann, Lisa Wallen, Dave Neal, Angie Stroud, Liz Pollack, Tavaris Smith, Pat Barker!
You missed it! This show has passed.
Lisa Wallen's Bio
Lisa Wallen is an LA-based but Seattle-raised stand up comedian, Twitch partner, content writer, and a massive nerd who's incredibly online. From dorky niche tidbits about constantly dying in video games, to finding silliness in her personal traumas, Lisa has earned herself a notable reputation in both the gaming industry and comedy. She's a full time content creator for Evil Geniuses and has performed in some pretty sweet places such as Japan, Vietnam, anime conventions around the US, and beautiful Spokane, WA.
Learn More