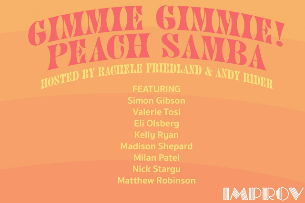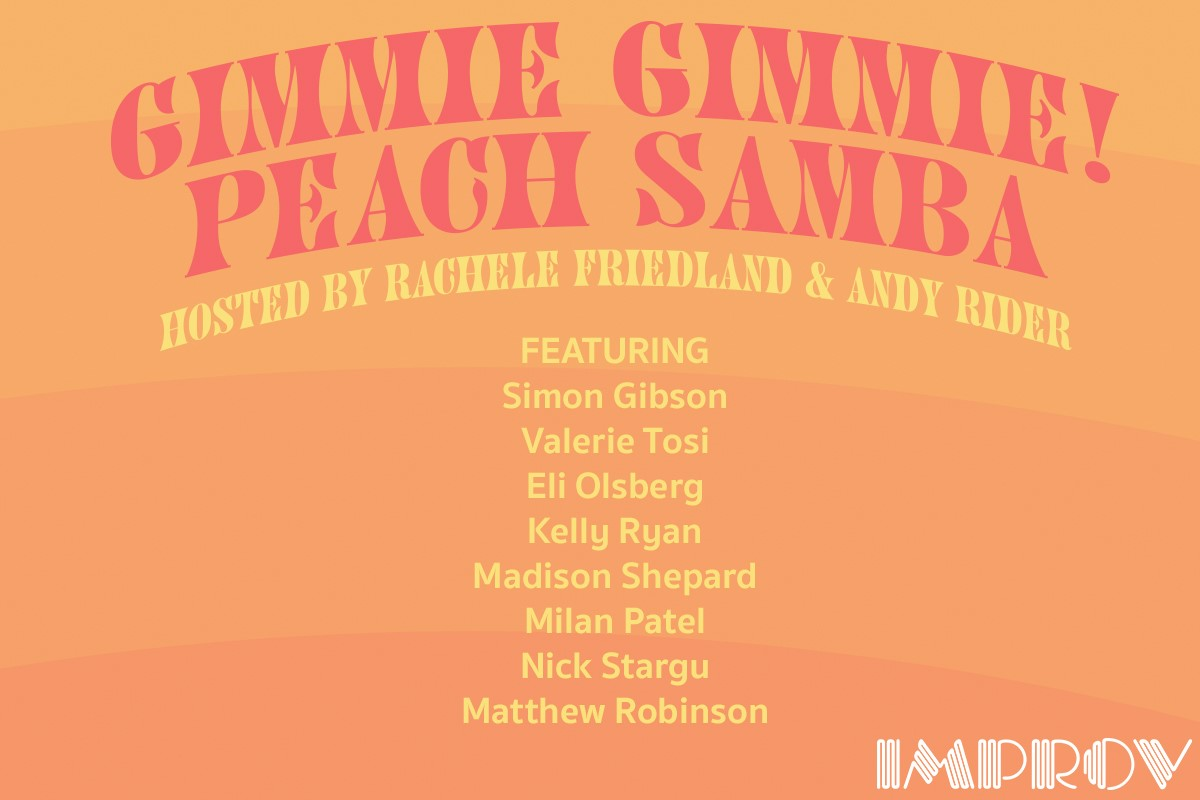 Gimmie Gimmie Peach Samba ft. Andy Rider, Rachele Friedland, Simon Gibson, Valerie Tosi, Eli Olsberg, Kelly Ryan, Madison Shepard, Milan Patel, Nick Stargu, Matthew Robinson and more TBA!
You missed it! This show has passed.
Kelly Ryan's Bio
In August of 2021, Kelly was named the winner of the Portland's Funniest Person competition at Helium Comedy Club. She started stand up at the age of 17 in NYC and has never stopped. Currently based in Los Angeles, Kelly can be seen performing at the local clubs, as well as many other venues- bars/coffee shops/backyards/wherever she can.
Learn More