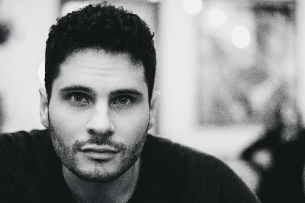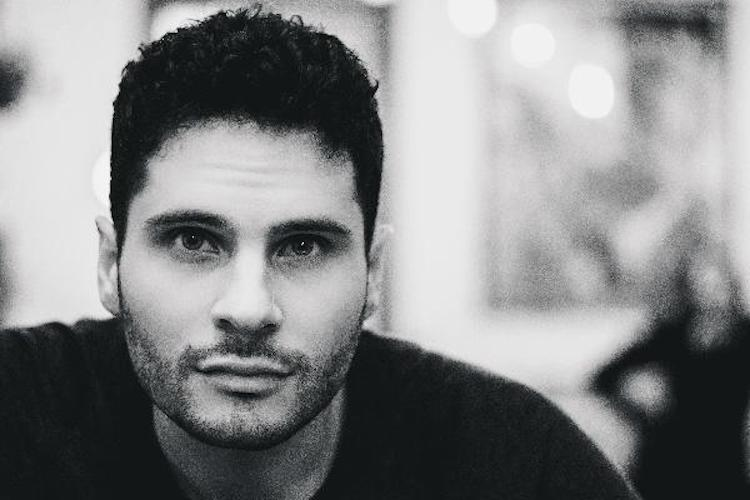 Drew Michael & Friends
You missed it! This show has passed.
Drew Michael's Bio
Drew Michael is a Chicago comedian who looks at life from a dark, cerebral point of view. His rumination on relationships, ex-girlfriends, bestiality, pedophilia, God, religion, Hitler, government, life and death has prompted TimeOut Chicago to call him, "Smart, funny and unabashedly crass." Drew is a founding member of the comedy collective, Comedians You Should Know. The OnionAV Club says, "The genuine quality of talent on display is unrivaled in Chicago." The group released a self-titled album that debuted at #1 on the iTunes comedy charts. Drew released his first album Lovely in 2013. The album debuted #1 on the iTunes comedy charts, which is surprising considering it's this really pretentious love-concept album that nobody understands. He followed that release with Funny To Death, on Comedy Central Records and recently released his first special for Comedy Central (The Half Hour), in the fall of 2016. Drew is also a writer for Saturday Night Live. See Drew now, while you still can, before he is viciously murdered by an ex-girlfriend, an unruly audience member, or himself.
Learn More