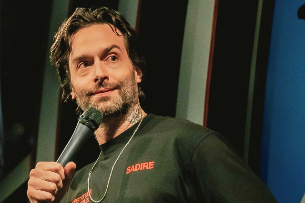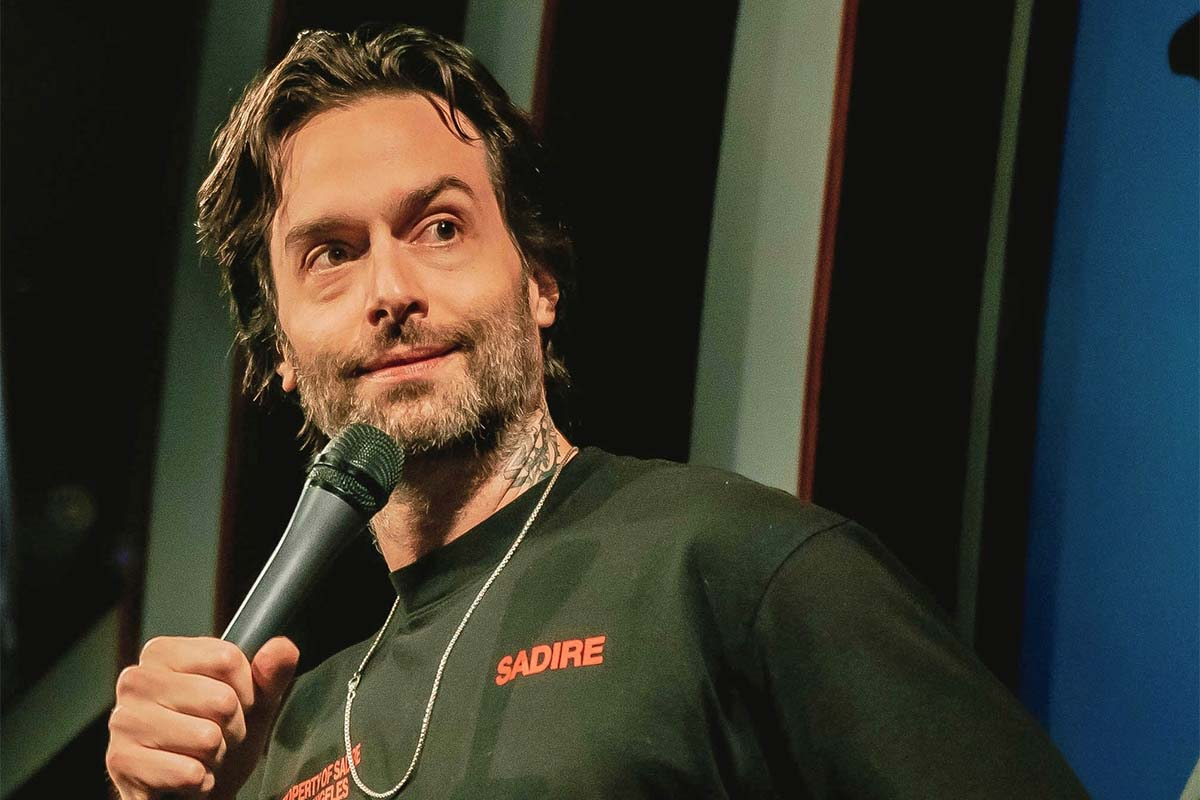 Chris D'Elia and Friends!
You missed it! This show has passed.
Chris D'Elia's Bio
Chris D'Elia has become one of the most in-demand performers in comedy. As a stand-up, D'Elia is currently touring the United States and Canada with his show, FOLLOW THE LEADER. D'Elia has three comedy specials available on Netflix, MAN ON FIRE (2017), INCORRIGIBLE (2015) and he was chosen as one of four comics to represent the US in Netflix's 2019 series, COMEDIANS OF THE WORLD which features 47 comedians from 13 regions in eight different languages. His first special, WHITE MALE. BLACK COMIC, debuted on Comedy Central in 2013 and he can also be seen on Comedy Central's ROAST OF JUSTIN BIEBER (2015). D'Elia also hosts the highly successful podcast CONGRATULATIONS WITH CHRIS D'ELIA which has been a mainstay on iTunes' comedy podcast charts since its debut in February 2017. On screen, D'Elia is most known for his starring role in the NBC's comedy series UNDATEABLE. D'Elia can be seen in the upcoming Netflix Action Film ARMY OF THE DEAD with Director Zack Snyder, as well as season 2 of YOU on Netflix. He can also be seen in the Netflix feature LITTLE EVIL opposite Adam Scott and Evangeline Lilly. He has also appeared on ABC's THE GOOD DOCTOR, Freeform's ALONE TOGETHER, Comedy Central's WORKAHOLICS and TBS's GLORY DAZE. He also has numerous appearances on LATE NIGHT WITH JIMMY FALLON, and COMEDY CENTRAL PRESENTS and CONAN. D'Elia currently lives in Los Angeles.
Learn More