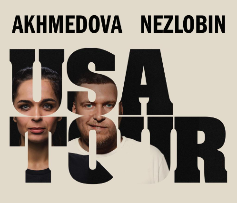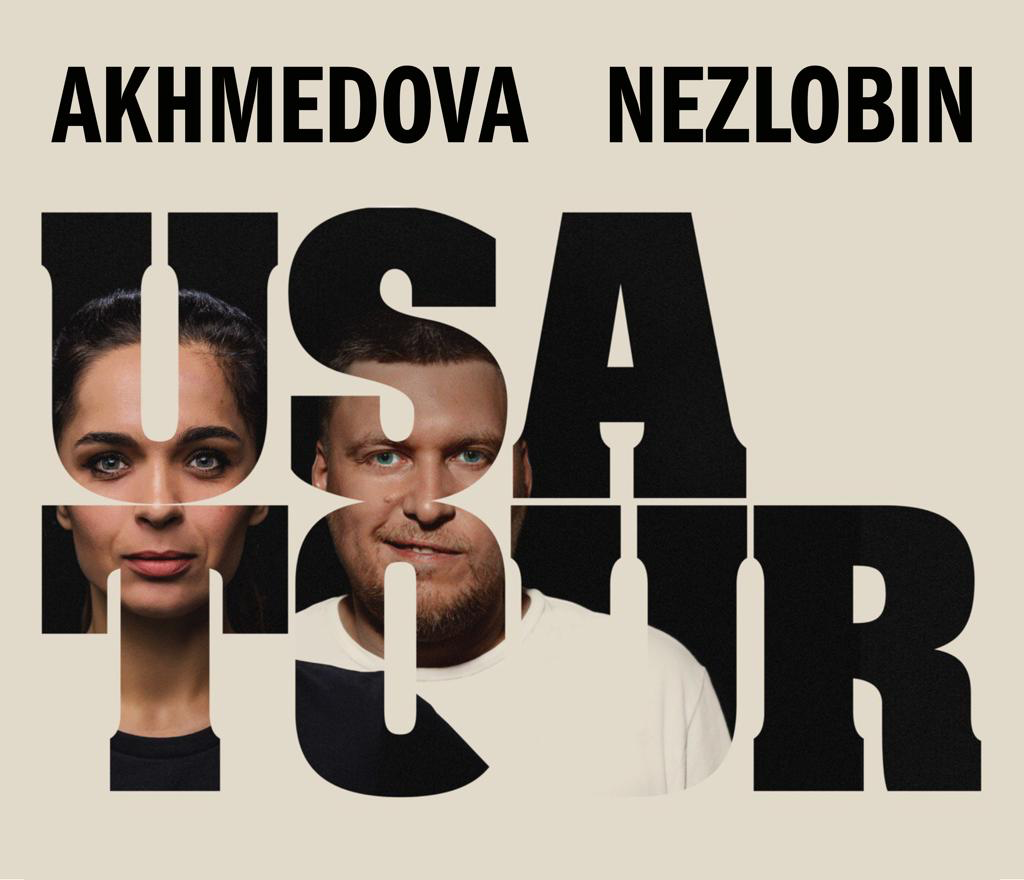 Alex Nezlobin & Julia Akhmedova
You missed it! This show has passed.
Alexander Nezlobin's Bio
Alexander Nezlobin is Russian stand up comedian who got his first major recodnition in 2006 as a part of a cultural TV phenomenon "Comedy Club" on Russian television. Alex was the first one who started doing stand up in Russian for a wide audience when stand up culture was only beginning to develop. He was the first Russian comedian to produce, perform and film a televised one hour special. Alex also wrote, produced and starred in a self-titled television sitcom.
Learn More