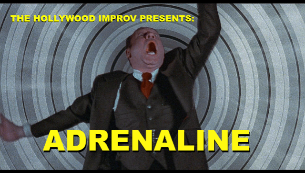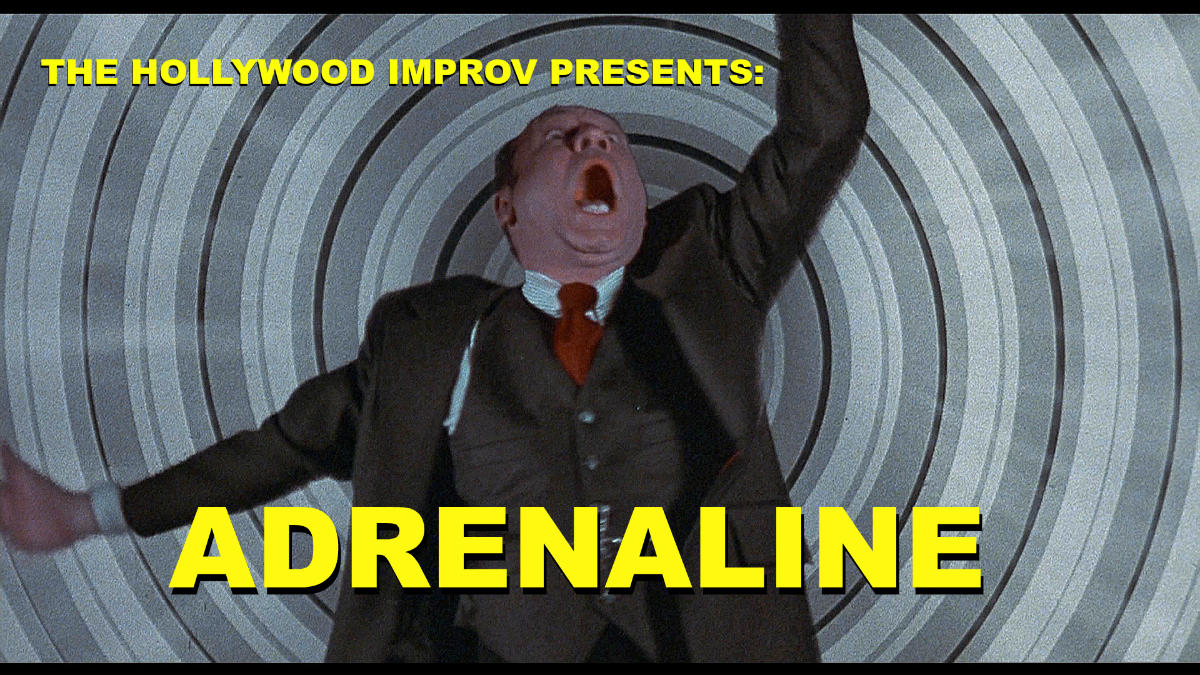 Adrenaline: Brian Vokey, Clarke Jones, Jessica Michelle Singleton, Dicey, Jimmy Calloway, Thomas Eppolito, Lupe Estrada, Rob Crean, Merrit Landsteiner, and more!
You missed it! This show has passed.
Jessica Michelle Singleton's Bio
Internationally touring comedy phenom, Jessica Michelle Singleton has gained worldwide fans with her live headlining performances and debut comedy album "Please. Don't. Leave. Me." Which reached #1 on iTunes ahead of veteran comedians such as Brian Regan and Jim Gaffigan. The album was considered for the "Best Comedy Album" Grammy. Jessica Michelle is a Paid Regular at The World Famous Comedy Store and the idiot host of her popular podcast, "Ignorance is #Blessed". She is a recurring guest on The Stephanie Miller Show on Free Speech TV and Sirius XM. Her comedy can be heard regularly on Sirius XM's Raw Dog Comedy Channel and she has been a featured guest on Playboy TV's "Talking Dirty" and Ari Shaffir's "Skeptic Tank".
Learn More