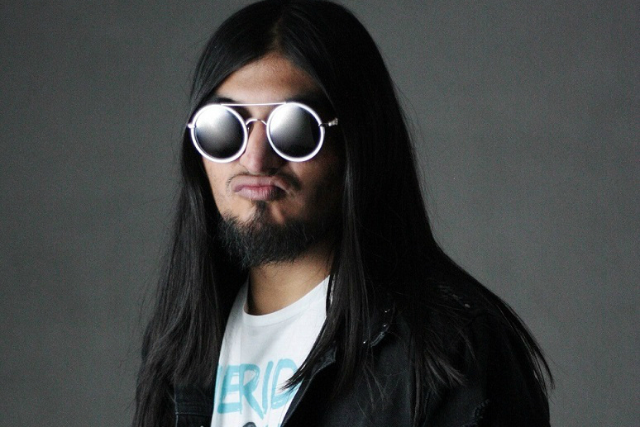 Carlos Ballarta's Bio
Carlos Ballarta is one of the most popular comedians in Mexico.

He is well known for his original and dark standup comedy. He mocks the daily life in México, including public transit, education system and the street corn seller that betrays his trust.

Carlos Ballarta's Netflix specials are being seen by millions of viewers worldwide "El Amor es de Putos" (Netflix 2016) "Furia Ñera" (Netflix 2018) and many other presentations with 'Comedy Central Presenta'.

Carlos is also recognized by his image, using dark sunglasses and long hair.

Before devoting himself fully to comedy, he combined his work with voice dubbing.



Carlos Ballarta es uno de los comediantes más populares de México.

Conocido por su comedia original y oscura. Se burla de la vida cotidiana en México, incluyendo el transporte público, el sistema educativo y el vendedor de elotes que traiciona su confianza.

Sus especiales de Netflix son vistos por millones de espectadores en todo el mundo "El Amor es de Putos" (Netflix 2016) "Furia Ñera" (Netflix 2018) y muchas otras presentaciones con Comedy Central Presenta.

Carlos es también reconocido debido a su imagen, con lentes oscuros y pelo largo. Antes de dedicarse por completo a la comedia, combinó su trabajo con el doblaje de voz.