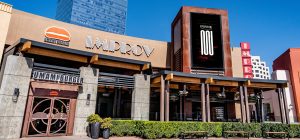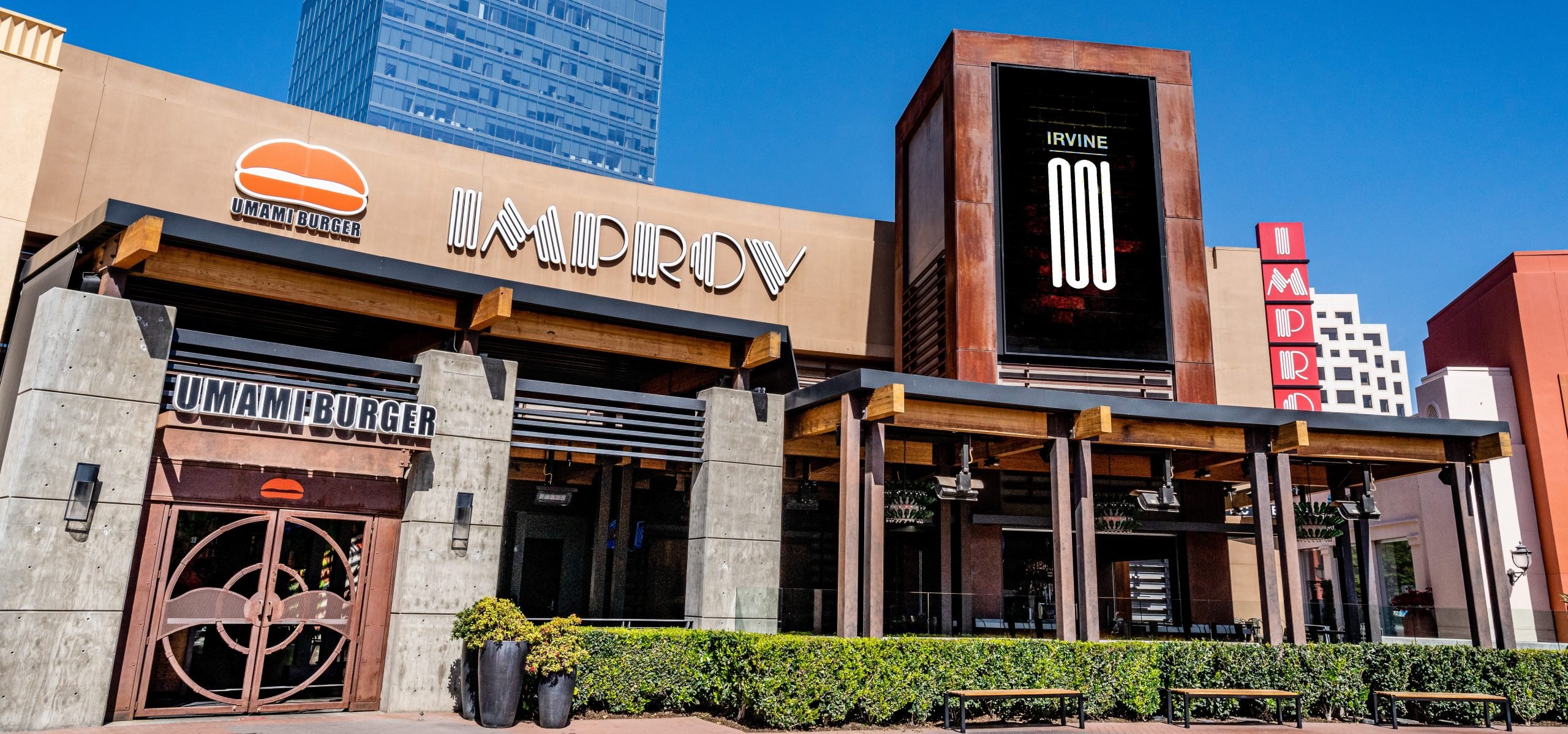 Irvine Improv/Umami Restaurant
527 Spectrum Center Drive, Irvine, CA 92618 (
Map
)
Minutes from scenic beaches and situated in Irvine's hub of international corporate culture, the club is an ideal venue to host business meetings and events, wedding receptions, fundraisers and more. Able to comfortably seat up to 490 partons, the venue offers several food choices including an acclaimed Americana menu, an on-site Umami Burger and full bar, all served both inside and in a covered patio area. With the latest in technical capabilities including a high resolution video wall and ability to film, the club is able to facilitate a wide variety of presentations, document events and support live music and DJs. Near the John Wayne Airport and an assortment of hotels, the Improv is an ideal venue for your next private or business function.
Venue Capacities:
– Improv Showroom: 500 capacity
– Umami Restaurant: 140 capacity
– Umami Patio: 190 capacity
Contact
Fill out the form on this page or message events.irvine@improv.com
More Info
Plan your event
Thank you for your submission. A representative will call you as soon as possible. Your business is appreciated very much.