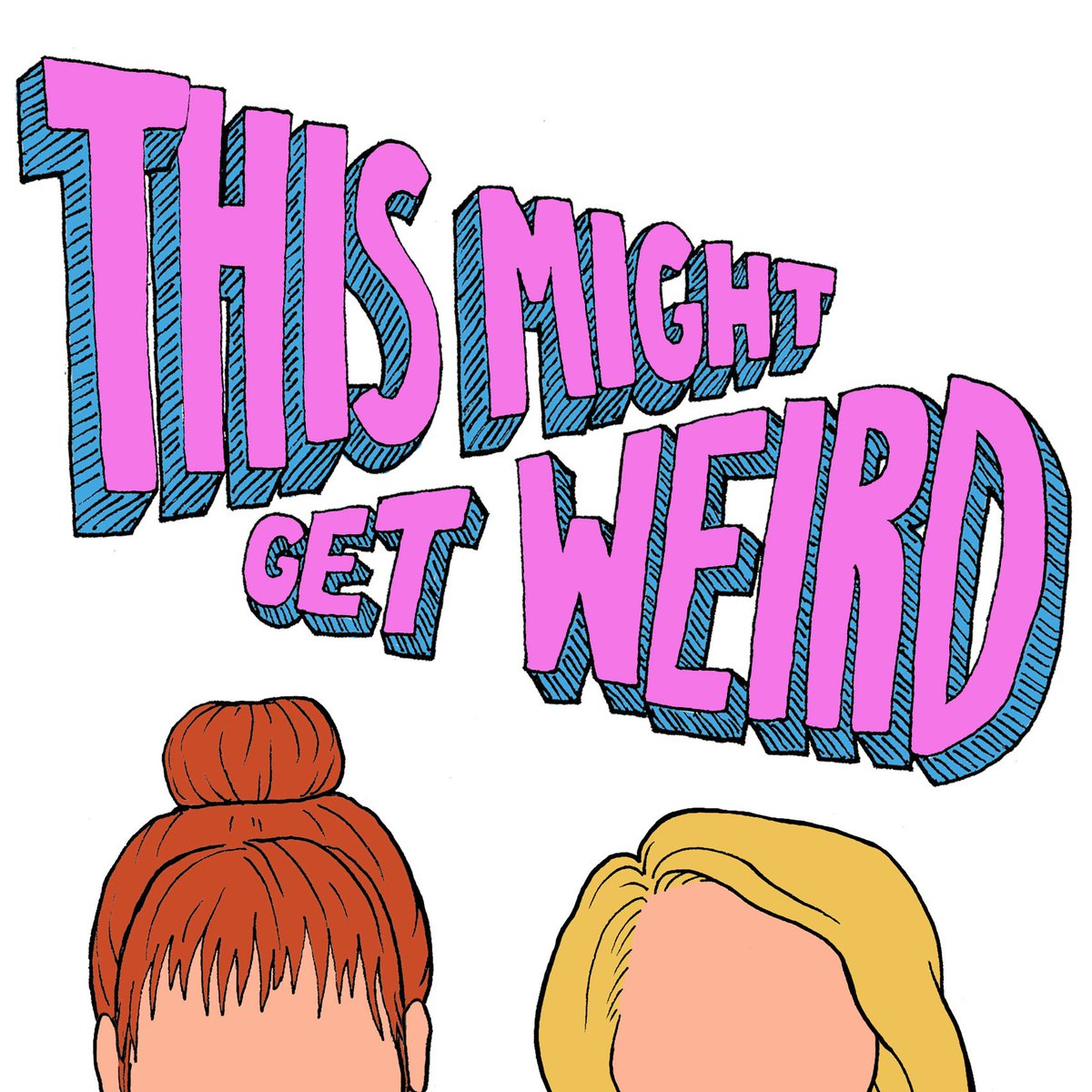 This Might Get Weird Live Podcast
You missed it! This show has passed.
This Might Get Weird's Bio
Grace, an introvert from Jersey, and Mamrie, a firecracker from North Carolina are best friends sharing stories of their personal shenanigans, venting about pop culture nonsense and talking through new, dumb things that caught their attention.
Learn More