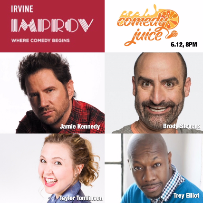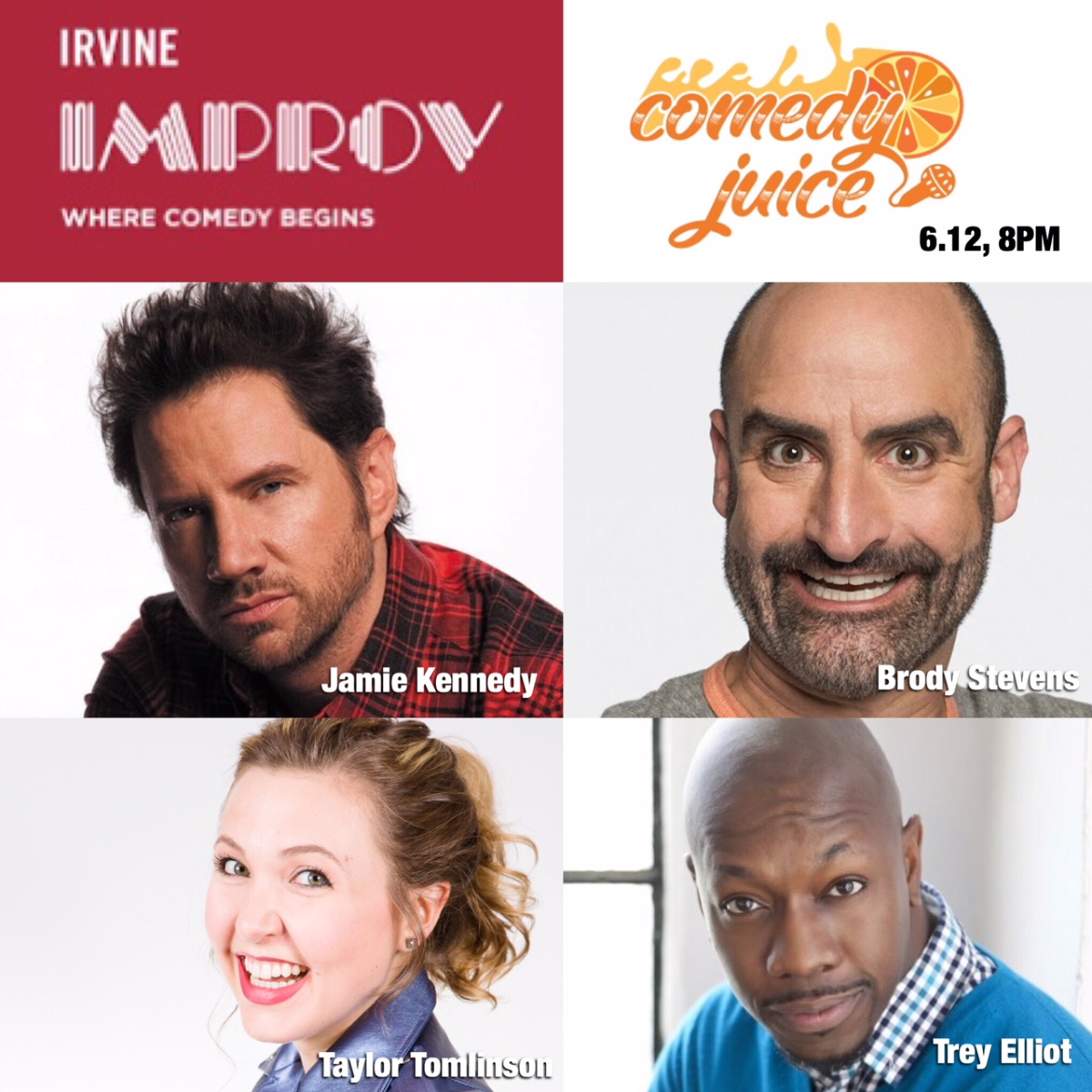 Comedy Juice with Jamie Kennedy
You missed it! This show has passed.
Taylor Tomlinson's Bio
At only 23 years old, Taylor Tomlinson commands the stage with the confidence and capability of an expert comedian. Recently selected as a New Face at the prestigious Just For Laughs Festival, Taylor's stage presence is matched by her surprisingly honed and authentic point-of-view, one that emphasizes how wildly normal she can be in a wildly bizarre world. Her self- deprecating charm and conversational wit have made her a favorite at comedy clubs, colleges, and corporate events across the country. Taylor can currently be seen as a series regular on MTV's Safe Word and was recently featured on the Comedy Central series Adam Devine's House Party. Taylor was a top ten finalist on season 9 of NBC's Last Comic Standing.
Learn More