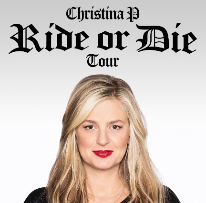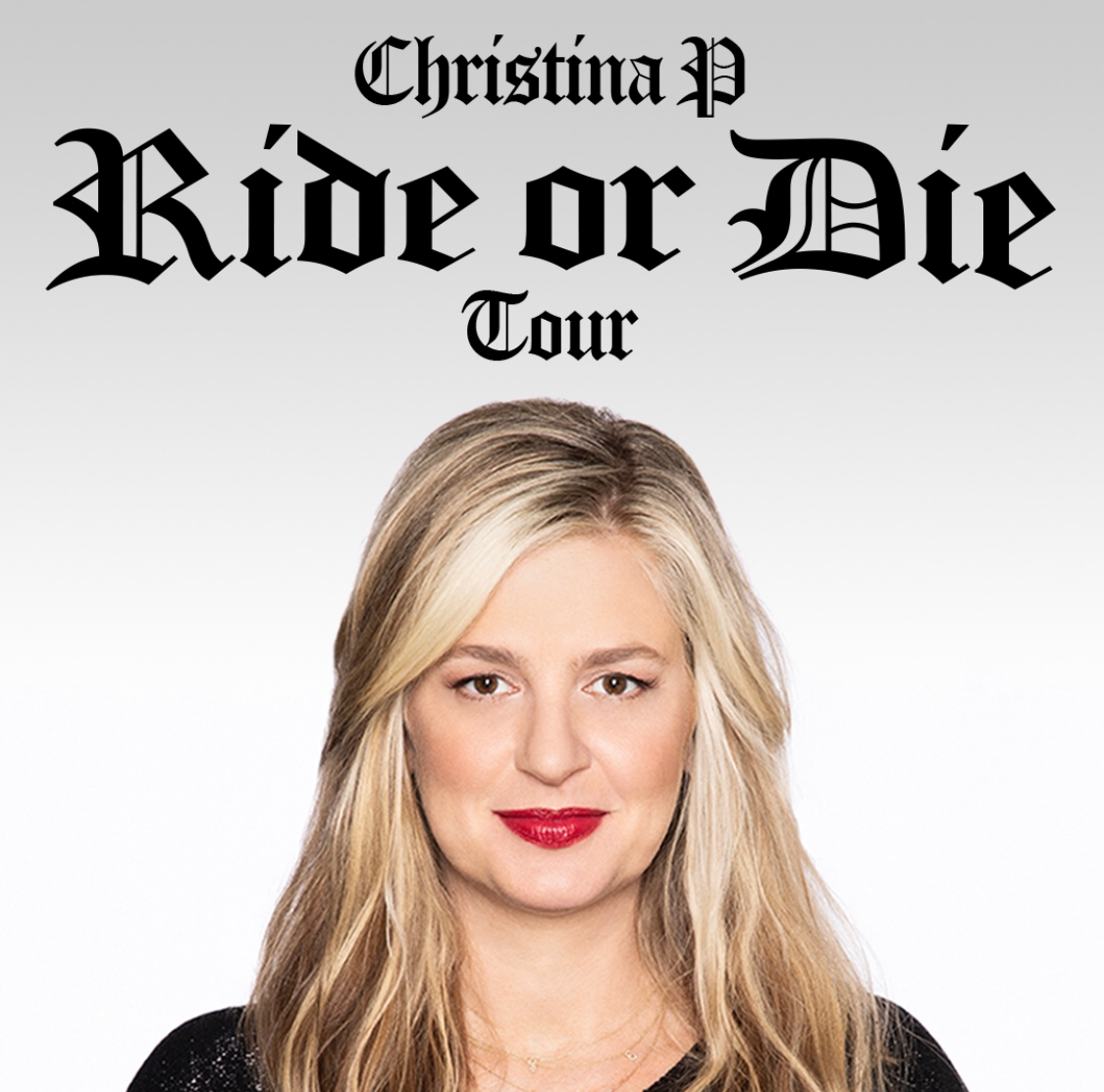 Christina P: Ride or Die Tour
You missed it! This show has passed.
Christina Pazsitzky's Bio
Christina is a cast member on the show How to Be a Grown Up airing Tuesdays at 10E/9C on TruTV. She has been a Round Table Regular and Writer on the popular E! show Chelsea Lately. Recently she was on TBS Funniest Wins with Marlon Wayans. Pazsitzky is best known for providing her unique and funny pop culture commentary on several Vh1 countdown shows TV Guide Channel SyFy Channel's Insane or Inspired Tru TV's World's Dumbest and E! Television's Wildest TV Moments. She hosted the FX series Hitchiker Chronicles was a cast member on MTV's Road Rules Australia (back when it was cool thank you) and was a regional finalist on Season 6 and 7 of NBC's Last Comic Standing. With a background in animation Christina has written on and lent her voice to several animated projects like the feature film TV: The Movie with the guys from MTV's Jackass and the television series Trolls. She was given Animation Magazine's "Up and Coming Writer" Award. You can see Christina's stand up on the Showtime special Red Light Comedy filmed in Amsterdam TV Guide Channel's Stand Up in Stilettos and Nuvo TV's Stand Up and Deliver. She's also performed at Sketchfest the Aspen Comedy Festival Moontower Comedy Festival South African Comedy Festival Lucy Fest and Gilda's Fest. Christina headlines comedy clubs in the U.S. Canada and has performed for the troops in Afghanistan South Korea UAE and Africa. You can hear her on her weekly podcast Your Mom's House with her husband Tom Segura. Your Mom's House is a top rated comedy podcast on iTunes and was nominated for the Stitcher Radio Comedy Award in 2013. If you like 7th grade humor you'll love Your Mom's House. And for something completely different check out Christina's other podcast That's Deep Bro that combines philosophy and comedy. It's serious questions with silly people. Before becoming a Comedian Pazsitzky studied Philosophy at Oxford University dropped out of Law School after two WHOLE weeks and was Goth for more years than she'd care to admit. She's a huge fan of the Pixies and once met Kim Deal.
Learn More