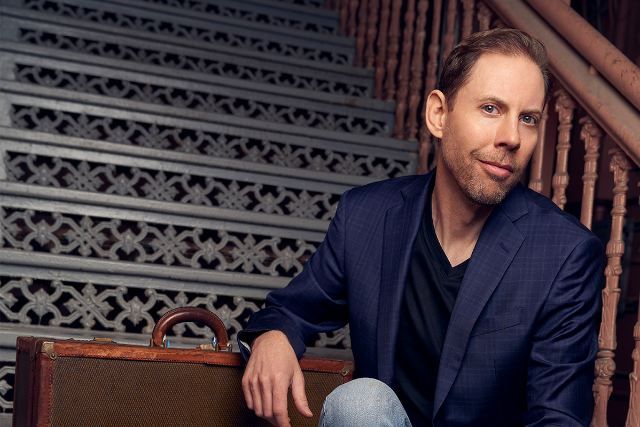 Ryan Hamilton's Bio
Ryan Hamilton is endearing comedy lovers, and his future is bright. Named one of Rolling Stone's Five Comics to Watch with standout appearances on The Late Show with Stephen Colbert, Conan, The Late Late Show, Last Comic Standing, Comedy Central, and Showtime, he's establishing himself as one of the country's favorite stand-ups.



Ryan has impressed industry insiders by racking up a remarkable number of national competition wins and festival appearances, including winning The Great American Comedy Festival and Sierra Mist's America's Next Great Comic Search. He's also a regular performer at the Just For Laughs Comedy Festivals with several international television performances including The Muppets Gala in Montreal and the Sydney Opera House International Comedy Gala. Most recently, Ryan made one of his most high profile appearances when he opened for Gad Elmaleh and Jerry Seinfeld at Carnegie Hall and released his first Netflix hour comedy special "Happy Face."



He's often lauded for being a clean comedian, although his audiences span a broad spectrum. Growing up in Idaho and making his home in New York City, he's far from his small-town roots, but the contrast suits him. He's currently headlining comedy clubs across the country, building a following of enthusiastic and diehard fans.