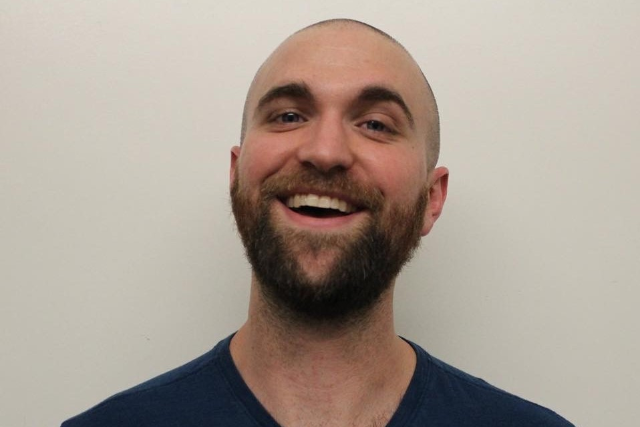 William Henderson's Bio
Born and raised in rural Michigan and being the youngest child, William has always craved attention and had a knack for making people laugh. In 2015, he decided to put those two together and start to pursue a career as a stand up comedian, kicking off his stand up comedy life at White's Bar in Saginaw, Michigan.

After 3 months, he was convinced this was the path for him and moved as close to Los Angeles as he could to advance his dreams. In under 5 years in California, William has grown to host his own show at the Ontario Improv Comedy Club, opened for national headliners (such as Pablo Francisco), taken part in running a comedy production company called "The Buddy System," and has performed at countless venues across the region, slowly finding his voice on stage.

William relates to the masses with his humor by combining everyday reality with enough sarcasm and unique insight to make any situation downright hilarious.