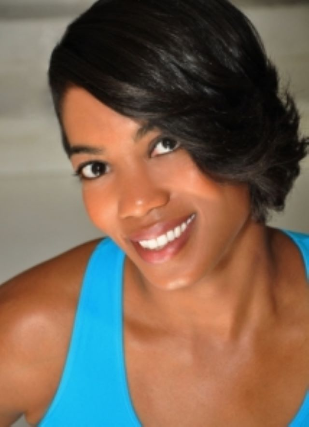 Vanessa Graddick's Bio
Born and raised in St. Paul, MN, this talented, driven, and most importantly funny stand-up comedian Vanessa Graddick has been taking comedy by storm. In record time, Vanessa has performed all over the country, including major comedy clubs in California, New York, Washington, D.C., Pennsylvania, Florida and more. Based in California she is a regular at venues such as The Comedy Union, The Laugh Factory, Improv and the Ice House Comedy Club. In 2007, Vanessa won the Uncle Clyde's Comedy Competition at the Ice House. As the winner of this competition she competed in the 2007 Boston Comedy Festival. Additionally she has participated in the New York Underground Comedy Festival and the Bay Area Black Comedy Competition. Most recently Vanessa has expanded her experience to performing for American Soldiers in South Korea and taping Byron Allen's "Comics Unleashed."

With her introspective and thought-provoking comedy, Vanessa Graddick is quickly proving to be a name to watch out for as she is surely on her way to the top.