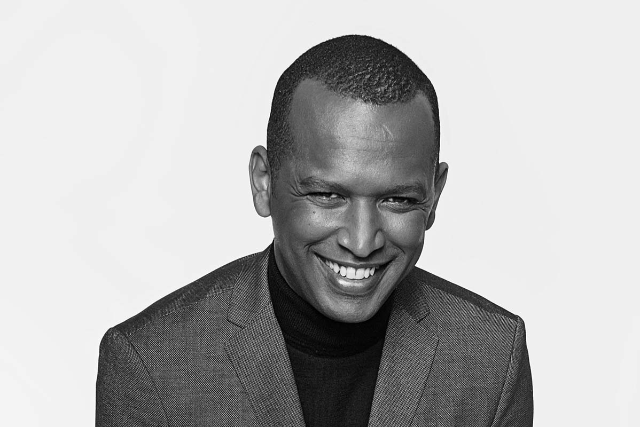 Solomon Georgio's Bio
Solomon Georgio burst out of the Seattle comedy scene with his own brand of indignant irreverence. He flawlessly intertwines biting social commentary with stories of his life as an openly gay African immigrant. He is a finalist of NBC's Stand Up for Diversity, a regular performer at the Bumbershoot Music & Arts Festival (Seattle, WA) and the Bridgetown Comedy Festival (Portland, OR).

Solomon recently had his television debut in February 2015 as the featured comedian on CONAN, and immediately followed it up with an appearance on Last Call with Carson Daily. He will also be the host of several episodes of the upcoming Lance Bang project for Viceland, Flophouse.