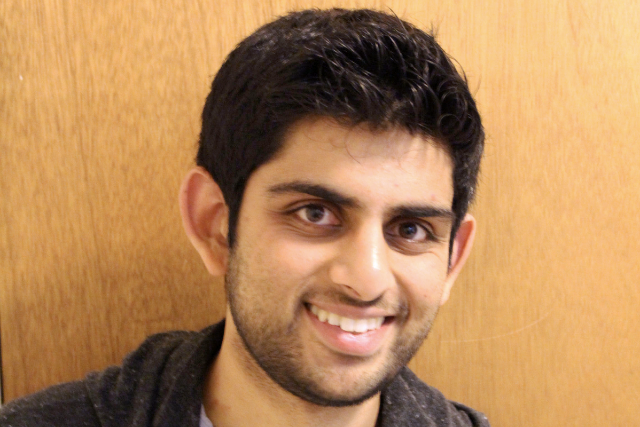 Ryan Sudhakaran's Bio
Ryan Sudhakaran is half Indian and half Indian but all American. Growing up in the Bay Area, Ryan went through the ringer of high academic standards and strict parenting but came out a clown with a degree in Physics. Only ever using his degree to estimate the maximum distance he can stand from the toilet while peeing, he spends most of his time thinking about absurd situations involving exaggerated characters and elaborate premises.

Ryan performs all around the bay and has performed at the Desi Comedy Fest and SF Sketchfest. Eclectic and irreverent, Ryan's mind is a chaotic mix of scientific curiosity and immature thoughts. If you don't laugh with him, you'll at least laugh at him.