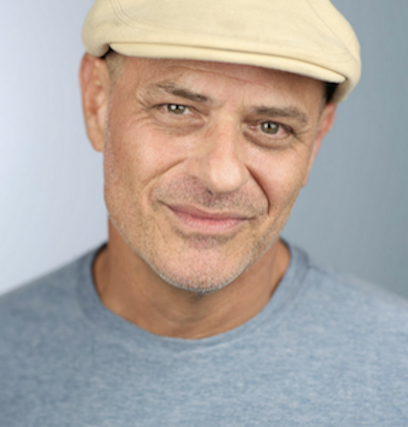 Richard Chassler's Bio
As a young comic Rich had the good fortune to open for and learn from many of the bigger acts at the time including Rita Rudner and George Wallace. He even toured regularly with Marc Price, who, at the time, made his fame playing "Skippy" on the NBC hit show Family Ties. At one time, Rich was also one of the youngest headliners in the country!

Rich has toured extensively, performing in 49 out of 50 states in addition to playing abroad. He has also appeared on MTV, VH1 and Comedy Central in addition to various television and film roles acting roles. He has worked with Richard Pryor, Rita Rudner, Sam Kinison, Bobcat Goldthwait and Jeff Ross to name a few and spent four years touring with one of his closest friends and cult comedy legend, the late Mitch Hedberg.



Rich's show is a "quirky" mix of true-life experiences, a healthy dose of observational humor and a lot of improvisation. Being a trained improviser and super quick wit, you never know what direction Rich's show is going to take as he loves to play with the crowd and keep the audience not just laughing but also thinking just a little bit.