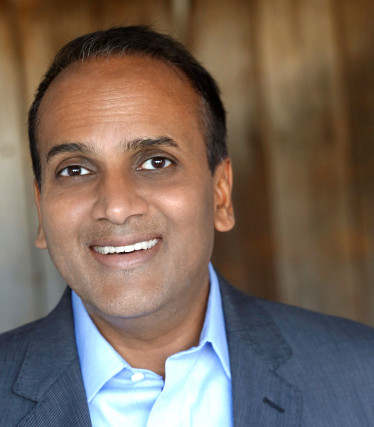 Raajeev Aggerwhil's Bio
This Indian techie indulges our stand up comedy palate with stories of his Indian upbringing, and pre-arranged marriage. Born in New Delhi, he struggles with the fact that he is constantly both luxurious and frugal at the same time.



He had a recurring role of Mr. Bored, an uninspiring school teacher, in Nickelodeon's 100 Things to Do Before High School. Raajeev is a Distinguished Toastmasters (DTM) and was the audience vote winner in the Clean Comedy Challenge at the Ice House in 2019.