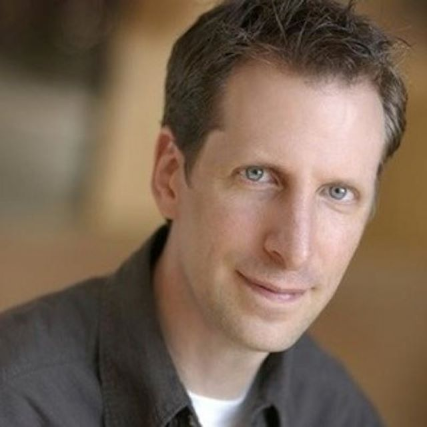 Peter Spruyt's Bio
Peter Spruyt is a Los Angeles based film-maker, writer, actor and stand-up comedian.

Peter's numerous TV and film roles include "Brooklyn Nine-Nine," "Better Off Ted," and "My Name Is Earl." He had a regular role as "Boring Larry" on the critically acclaimed USA Network show, "Benched." Peter played 'Alaird Dupree' in William H. Macy's directorial debut, "Rudderless." Spruyt's early film work ranges from roles in "Men in Black II" to "Down with Love."

As a stand-up, Peter has been featured on "Jimmy Kimmel Live," Comedy Central's "Premium Blend," and numerous festivals, including The Chicago Comedy Festival, "Just for Laughs," the Montreal Comedy Festival, The Bridgetown Comedy Festival and The Bentzen Ball in Washington DC. He has performed in clubs and casinos throughout the country.

Peter grew up in Chapel Hill, North Carolina, studied theater at Northwestern University and trained with the Groundlings Theater and IOWest in Los Angeles. He lives in Los Feliz, with his wife, daughter, 4 cats, 1 goldfish and 3.7 million ants.