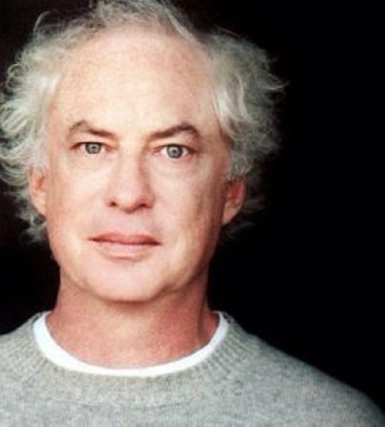 Peter Mehlman's Bio
JUDGE Peter Mehlman is an artist and writer. He began his career as a sportswriter for The Washington Post. He made his first move from print journalism to television writing when, from 1982 to 1984, he wrote for and produced the television series SportsBeat with Howard Cosell. For the next five years he returned to freelance magazine writing in New York for magazines such as The New York Times Magazine, GQ and Esquire.

Mehlman is most famous for his "Yada Yada" episode, and his

episodes also such now classic Seinfeld-isms as "spongeworthy" and

"shrinkage" and "double-dipping." In 1997, Mehlman joined DreamWorks and created "It's like, you

know...,"a scathing look at Los Angeles.

He has also writte humor pieces for Esquire, The New York Times and LA Times. Peter has several books including MANDELA WAS LATE and It Won't Always Be This Great.