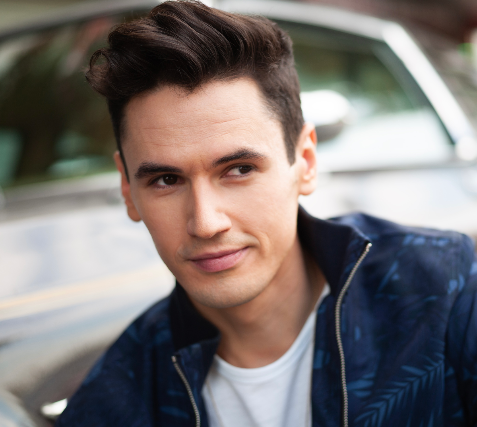 Monty Geer's Bio
Monty Geer is best known as "Cole" from the award-winning MTV show: "Awkward". He's written for "College Humor", was a fax monologue writer for "Late Night with Jimmy Fallon", sold a pilot, was hilarious on "Adam Ruins Everything", "Funny or Die", three feature films and is a spokesperson with Jon Hamm in 26 "Skip the Dishes" commercials.

This year Monty co-founded a production company that will film a feature he co-wrote and stars in.

From the the farmlands of Washington state, Monty now tours his stand up internationally and has performed at "Gilda's LaughFest", "Dallas Comedy Festival", "Oak City Comedy Festival" and more!