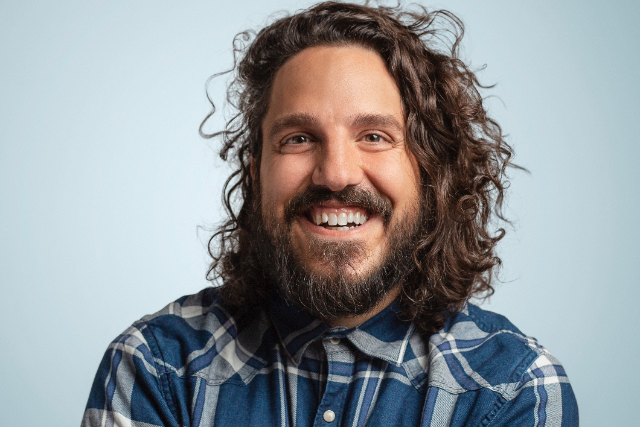 Mike Falzone's Bio
Mike Falzone has been solving the internet's problems since 2006 when he became one of the first creators to establish themselves on YouTube. Hailing from the great state of Connecticut, Falzone began touring as a musician at 14 and while still his first love, Falzone has since shifted his passion and drive into pursuing stand-up comedy. After surviving two major health scares, Falzone decided to move west to pursue his entertainment passions and has been tickling the funny bones of YouTube fans and L.A. audiences ever since. He's performed at College Humor Live, several of the Improv comedy venues, and has appeared on-stage at the Laugh Factory and the world famous Comedy Store. In 2018 Mike was featured on Coming to the Stage: Season 6 hosted by George Wallace.

Additional things:

- In 2016 Mike was nominated for a Shorty Award in the category of 'Funniest YouTube Comedian"

- Mike (as Wrestlin' Fred) hosts a show on Dwayne The Rock Johnson's YouTube channel called 'Friday Night Fred'

- Recently a host for SourceFed, a comedy and news channel with over 1 million subscribers.