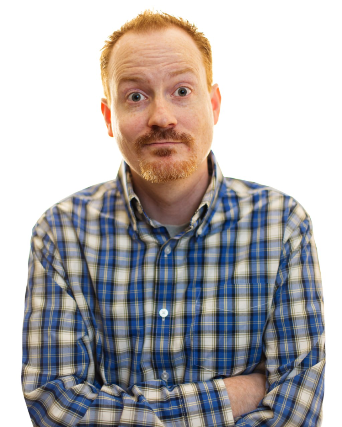 Matt Walker's Bio
Matt Walker is a Southern California based stand-up comedian, writer, and actor. Along with Stephen Kramer Glickman, Mike Black, and Michael Glazer, Matt hosts The Night Time Show podcast, which is consistently one of the top rated comedy podcasts available. It is available on iTunes, Google Play, and everywhere podcasts are consumed.

He has appeared on numerous radio and Internet shows such as Huffington Post Live discussing comedy, news of the day, pop culture, and sports, and always is an entertaining guest regardless of the medium. His jokes have been showcased in the Baltimore Sun, and he has been quoted and featured in articles on The Daily, Mediabistro's Fishbowl LA, the CBC, and Examiner.com

In March of 2012, Matt Walker was named the winner of the Shorty Award for #comedian, recognizing him as the stand-up comedian that best uses social media.