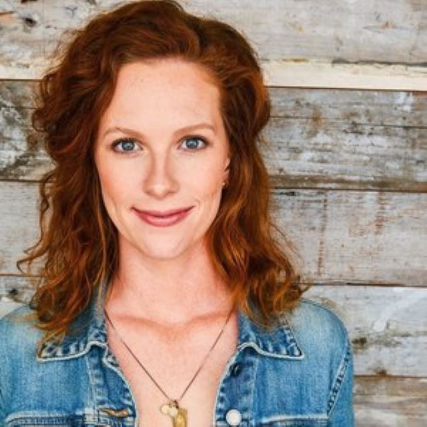 Madeline Wager's Bio
Madeline Wager is a comedian, actor, writer, voice over artist, and goofball in Los Angeles.

She was recently handpicked by John C. Reilly to be in the ensemble for GATHER: Surprising Stories & Other Mischief, which had a sold out run at the Pasadena Playhouse. Maddy can be seen performing sketch comedy and original characters at UCB, LYRIC HYPERION, and other LA comedy venues, or leading comedic exercise classes in character (@Tammercise) at Angel City Brewery. Maddy is the host and creator of FART THIS, a podcast where a rotating cast of comedians play a game with improvised scenarios and fake toots. She also films FART THIS as a "woman on the streets" segment where she gets strangers to play! Maddy has guested as Bjork on UCB's Sports & Leisure podcast with Matt Walsh and Scot Armstrong, co-hosted a NPR parody podcast (You're Welcome World News) at FeralAudio, and has been in a handful of national commercials. Maddy also performs and directs with non-profit, STORY PIRATES, a group of comedians who perform stories written by kids.