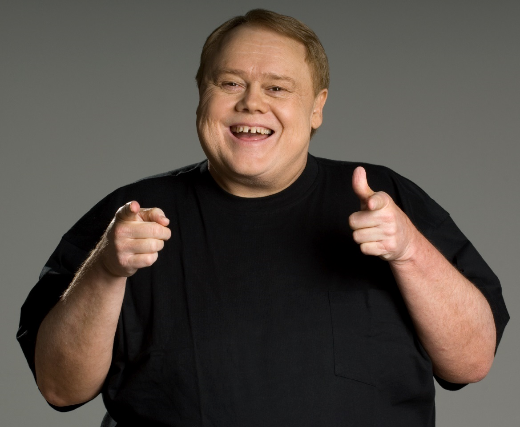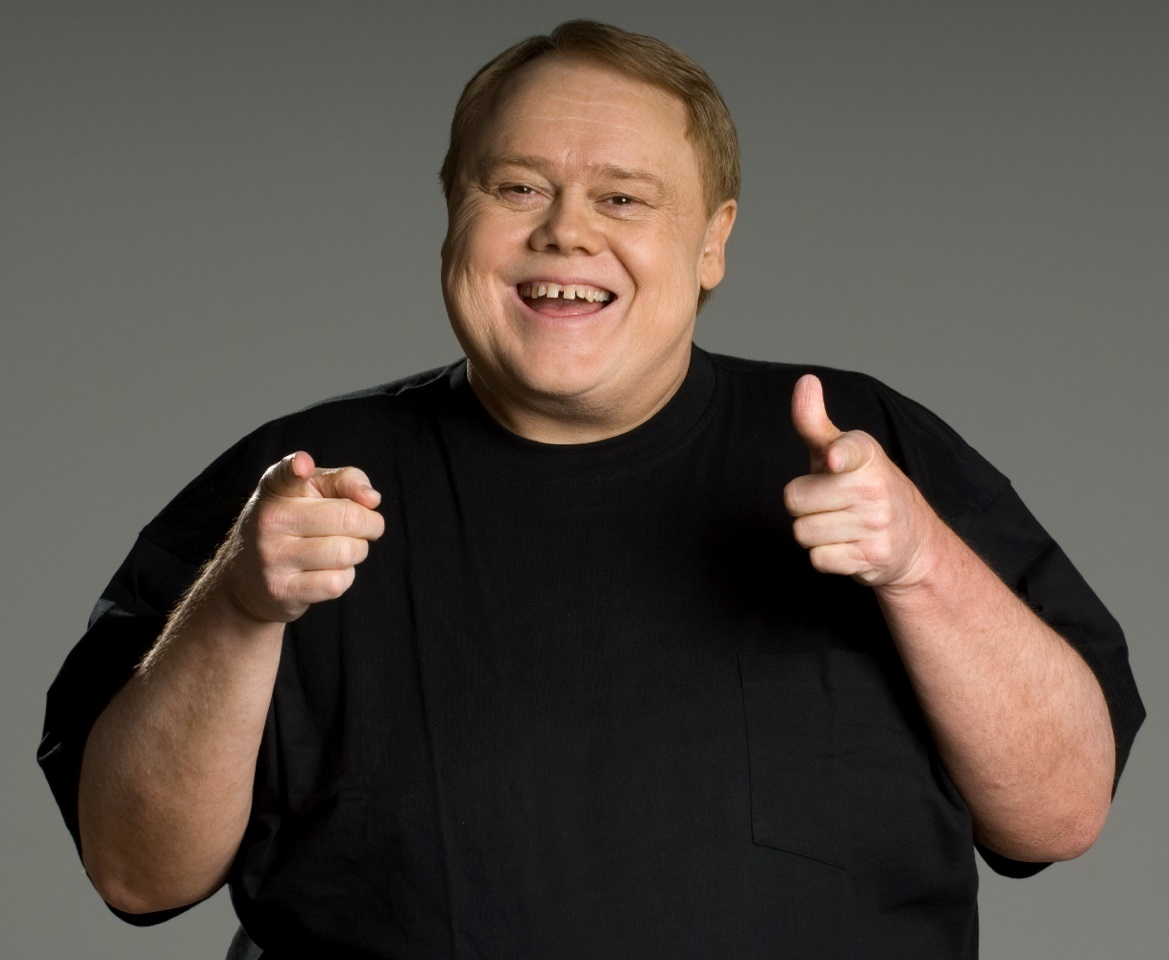 Louie Anderson's Bio
Iconic comedian Louie Anderson, the three­-time Emmy Award® winner, is one of the country's most recognized and adored comics; named by Comedy Central as "One of 100 Greatest Stand­-Up Comedians of All Time." His career has spanned more than 30 years. He is a best-selling author, star of his own standup specials and sitcoms and he continues to tour the country performing to standing-room-only crowds worldwide.

In 2016, Anderson was cast to co­-star along with Zach Galifianakis and Martha Kelly in the hit FX comedy series Baskets. Anderson plays the extraordinary role of Christine, the matriarch of the Baskets clan. He based the character on his mother and his five sisters who were all a major presence in his life. Anderson won an Emmy Award for Outstanding Supporting Actor in a Comedy Series for his role as Christine Baskets in 2016.

"I'm not as nice in the character as my mom was as a person. It really is an extension of my mom, Anderson says, adding that he always aims to make his performance "as real as possible" without "affecting or cartooning it up. It felt like it was divine intervention when I got the call to be on the show, that somehow my mom, from the great beyond, was finally getting herself into show business where she truly belonged in the first place."

As a standup, he shares the ups and downs of his childhood experiences as one of eleven children in Minnesota, Louie crafted comedy routines that rang true for his early club audiences while reducing them to helpless fits of laughter, routines that led him from his career as a counselor to troubled children to his national television debut on the Tonight Show with Johnny Carson in 1984.

The rest is history. Leno, Letterman, The Late Late Show with Craig Ferguson, The Late Show with Stephen Colbert, "Comic Relief," Showtime, HBO and CMT specials followed, including hosting the legendary game show, Family Feud, making Louie a household name and opening doors for him as an actor.

He has guest starred in sitcoms like "Grace Under Fire" and dramas like "Touched by an Angel" and "Chicago Hope," and he has had memorable featured roles in film comedies like "Coming to America," opposite of Eddie Murphy, and the classic "Ferris Bueller's Day Off."

In 1995, Louie put his creative energies to work on the Saturday morning animated series "Life with Louie." The long-­running series based on Louie's own childhood and his life with his father won three Humanitas Prizes for writing on a children's' animated series, making him the only three­-time recipient of this award. It also earned a Genesis Award for its depiction of the proper treatment of animals and, most significantly, two Emmy Awards.

His best-selling books include "Dear Dad – Letters From An Adult Child", a collection of alternately touching and outrageous letters from Louie to his late father, and "Good­bye Jumbo…Hello Cruel World", self-help for those who struggle with self-esteem issues, and his installment on family, "The F Word, How To Survive Your Family."

His most recent book, "Hey Mom," pays tribute to his mother who he has channeled in his stand-up routine for decades. She died before seeing him reach his greatest heights, culminating in his breakout TV role as Christine Baskets, the mesmerizing character inspired by his mom, Ora Zella Anderson. This book is Louie's way of catching her up on his triumphs, disappointments, and continuing challenges. There is heartache, but also great hope. There are also—given Louie's inimitable voice—laugh-out-loud stories and observations on life's absurdities, the kind only he could make.

In 2013, he took a dive on the ABC reality series, "Splash" where he conquered his own fears while becoming an inspiration of hope. In that same year his standup Special, "Big Baby Boomer" premiered on CMT. In his most recent standup special, "Big Underwear,"(2018) taped at the historic Palace Theatre in Los Angeles. He plays on the challenges of getting healthy, life on the road, dealing with technology and how we all eventually become our parents.

When not in production, Louie continues to tour, traveling the States doing what Louie loves to do, Stand-Up Comedy. Louie again delivers to his fans his inimitable brand of humor and warmth.