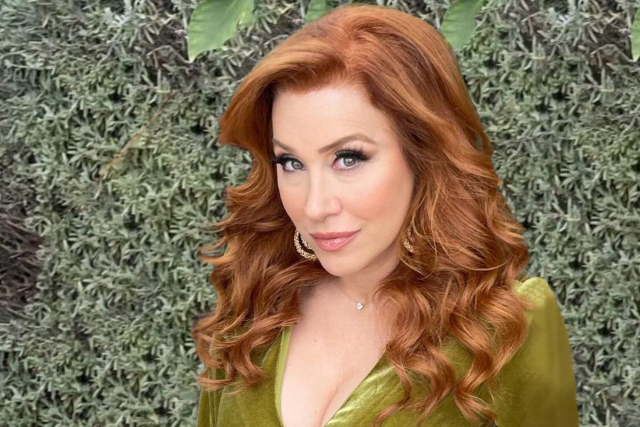 Lisa Ann Walter's Bio
Now starring as Melissa Schemmenti in ABC's #1 show, the Emmy-nominated "Abbott Elementary", Actress, Creator/Producer/Writer Lisa Ann Walter's career spans television, film and the stage. She is known for stand-out roles in feature films such as "The Parent Trap", "Bruce Almighty", "Shall We Dance", "War of the Worlds" and "Killers".

Walter is also the co-creator and star of several network sitcoms and unscripted series. Lisa Ann is the proud Creator, Executive Producer and Judge on the highest rated first year NBC/UNI cable series, DANCE YOUR ASS OFF, with over a dozen foreign formats She co- created, produced and directed the original series GONZO GIRLS. and has both scripted and unscripted series currently in development. She has enjoyed guesting on numerous hit shows; THE ODD COUPLE, THE EXES, NIP/TUCK, CURB YOUR ENTHUSIASM, GREY'S ANATOMY, 9-1-1, GLOW

Lisa Ann spent 10 years headlining clubs all over the country. Her first televised comedy set was as a featured professional standup act on "It's Showtime at the Apollo" where she turned a skeptical crowd into a cheering one and led to scores of Television spots and she was recently featured on "Gotham Comedy Live". Walter has hosted dozens of A-List events including "Talk of the Town", "The Icon Awards" honoring Sidney Poitier, "The Hollywood Bag Ladies luncheon for Lupus" & more.

Her comedic memoire/essays on self-loathing, THE BEST THING ABOUT MY ASS IS THAT IT'S BEHIND ME, was a life-changing book published by Harper One and was #13 on the NY Times & Amazon Bestseller Lists.

But Walter is most proud of being a working mom of 4 with "One foot on the Red Carpet...The other at Costco" – and that her stomach is still reasonably flat after being the clown car they all came out of.