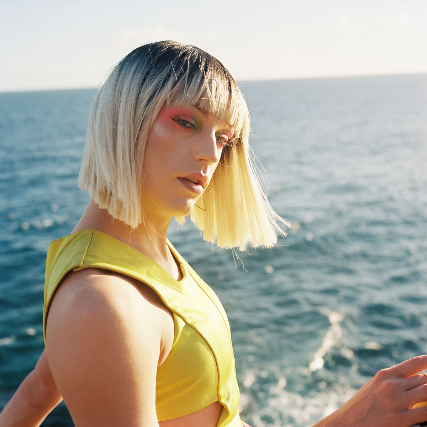 Laganja Estranja's Bio
Laganja Estranja is a showstopper! Laganja has two objective: look sickening and to tear up the dance floor. With her extensive dance background and impeccable sense of fashion, Laganja's performances makes crowd react like no other queen can. Laganja is truly the complete package. Whether performing as a headliner or appearing with "The Haus of Edwards" and "#TeamTooMuch," Laganja is an invaluable asset to any lineup.

Laganja Estranja's drag debut was at Micky's West Hollywood on November 7, 2011. After winning the Amateur Competition, Laganja became an official "Showgirl" with a monthly gig at Micky's. Laganja went on to win "Queen of Queens" at 340 Nightclub in Pomona, CA and "Best Newcomer" in West Hollywood.