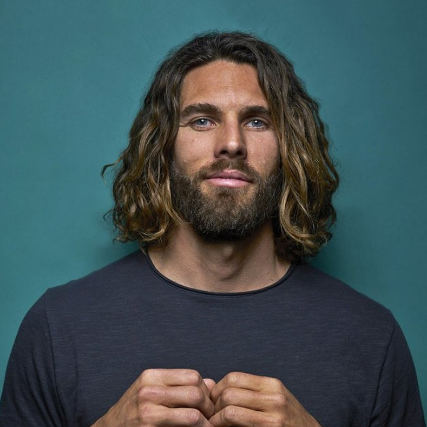 Lachlan Patterson's Bio
Hot off his memorable debut performance on the Tonight Show with Jay Leno Lachlan Patterson has one of the most recognizable working comedians in the Stand Up world today. With Festival invitations from Austin Montreal Aspen Michigan Vancouver and Nova Scotia there is no shortage of stage time for this brilliant young performer.

On Comedy Central you can find Lachlan performing on the series Live at Gotham or on the Comedy Network where he filmed his uproarious half hour special. Lachlan's rib-tickling debut CD "Jokes To Make Love To" made Rooftop Comedy's "Best of 2010" list. Available on iTunes and Amazon.com "JTMLT" has become a favorite amongst Comedians and Fans alike.

"If Christopher Walken ever decided to go into stand-up comedy and was amazing at it people would accuse him of stealing from Lachlan Patterson" Ed Placencia-ComedyReviews.wordpress.com.

Go to LachlanPatterson.com to see more information.