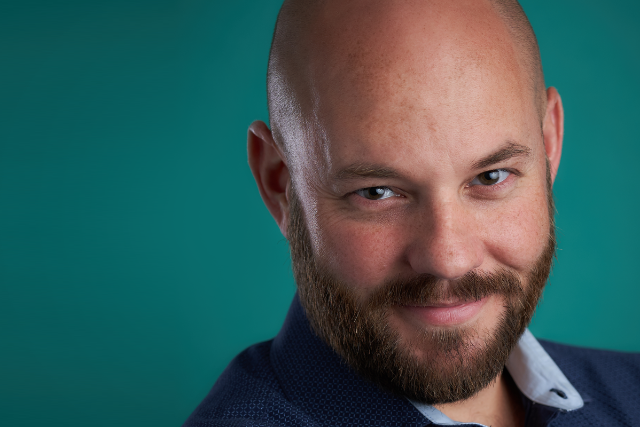 Ken Garr's Bio
Ken Garr grew up on the south side of Chicago. The son of a retired Chicago Fire Fighter and Homemaker, Ken proudly hails from three generations of fire fighters. The youngest of 4 children, Ken's hilarious views on life are derived from growing up in a blue collar family with his own white collar aspirations.

Ken's countless life experiences make his seemingly never-ending journey to fame and fortune a can't miss experience.

A graduate of the world famous Second City Conservatory, Ken brings the influential characters of his life to stage with energy and zeal to produce a show that is nothing less than extraordinary.