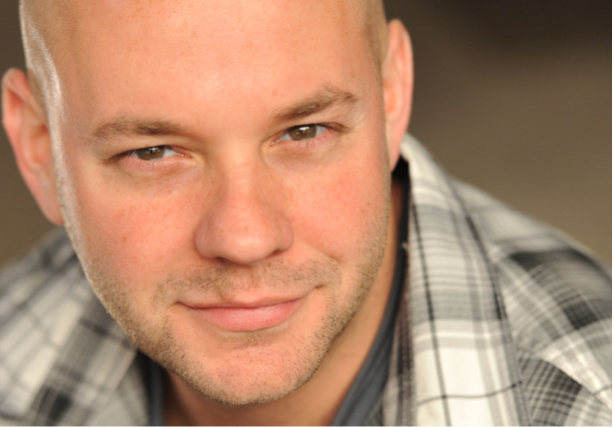 Ken Garr's Bio
Ken Garr grew up on the south side of Chicago. The son of a retired Chicago Fire Fighter and Homemaker, Ken proudly hails from three generations of fire fighters. The youngest of 4 children, Ken's hilarious views on life are derived on growing up in a blue collar family with his own white collar aspirations.

A former Managing Director at NASDAQ, Ken spent 13 years in corporate sales before leaving 6 years ago to pursue his dream of being a stand up comedian and motivational speaker. Since then Ken has been featured on Sirius XM Radio, Fox, HULU and Comedy Central as well as featured in several Comedy Festivals including the "Laugh Your Asheville Off", Big Sky and the World Series of Comedy Festivals." Ken was also a finalist in the prestigious 40th Annual San Francisco International Comedy Competition, The San Diego Comedy Festival and the Ventura Comedy Festival and he performs regularly at the MGM Grand in Las Vegas at Brad Garrett's Comedy Club.

Ken is currently the host of "The Kym & Ken Show" on Dash Radio which has 30 million subscribers and performs regularly at the World Famous Hollywood Improv where he hosts the Improv's official talent development show, Lab Work, weekly.

A graduate of the world famous Second City Conservatory Program in Chicago, Ken brings the influential characters of his life to stage with energy and zeal to produce a show that is nothing less than extraordinary.