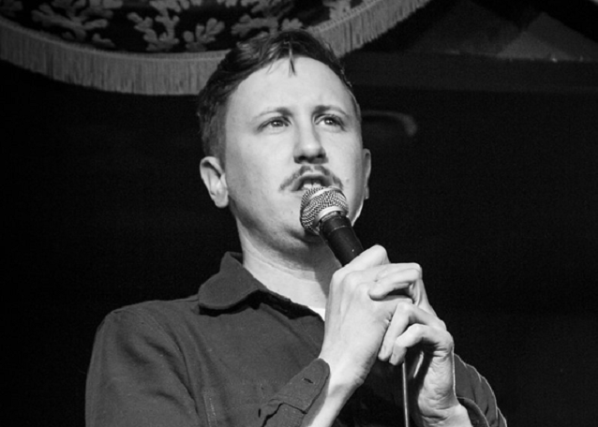 Johnny Pemberton's Bio
Johnny Pemberton is a comedian, actor, writer, mildly knowledgeable gardener, reggae enthusiast, and friend to both insects and mammals.

Johnny is the voice of 'Peanut' on the Disney XD show "PICKLE AND PEANUT". He can be seen in the films "21 JUMP STREET" "22 JUMP STREET" "NEIGHBORS 2" "THE WATCH" "ANT MAN" "BAND OF ROBBERS" "THE 4th" "ACTION POINT" "TONE DEAF" and Armando Ianucci's Oscar nominated film "IN THE LOOP". He plays 'Bo' on NBC's "Superstore", 'Max' on season 4 of FXX's "You're the Worst", and 'Alangulon' on the FOX series "Son of Zorn".

Johnny is a nationally touring comedian and host of the vanguard podcast "LIVE to TAPE" on Starburns Audio. He was born and raised in Rochester Minnesota. He lives in Los Angeles.