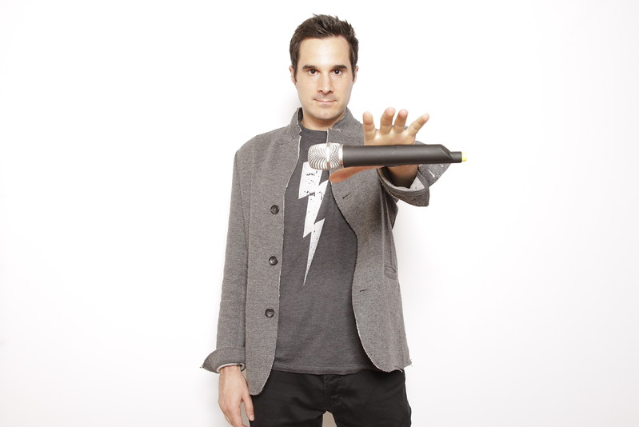 John Campanelli's Bio
John Campanelli is a New York bred and Los Angeles based comedian. He was featured on the WestJet Just For Laughs comedy tour headlined by Dane Cook. In addition he featured for Cook in the New York Comedy Festival at the Beacon Theater.



His debut comedy album "Nervous", was highly regarded and lead LAFT Magazine to review John as, "A comedian for the people."



John released his second comedy album, "New Phone, Who Is This?" which was also well recognized ranking as #1 for New Comedy Releases during its opening weekend.



Both albums are currently available on iTunes, Amazon and CD Baby.



John has made appearances on Gotham Comedy Live (Twice), GWF podcast, TVGuide Network (POP), Playboy Radio, BiteSizeTV and Reelz Channel.