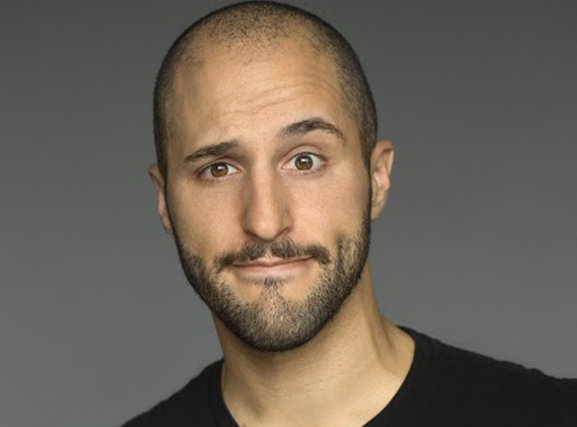 Joe Carl Abousakher's Bio
Joe Carl Abousakher has been performing stand up comedy for about a decade and he really hates writing these blurbs about himself. Some would say he's too dashing to be a comic, but his obese childhood would say otherwise.

He grew up in a multi-cultural household (half Palestinian-Arab, half Country Bumpkin-White) in the middle of nowhere (McEwen), Tennessee. He raised sheep and chickens there. He killed a lot of those sheep (for food, not fun), and ate all the unborn babies of those chickens (eggs). Does that sound weird? Screw you, dude. You're weird.

He was a semifinalist on NBC's Stand Up Diversity Showcase in 2016 and 2017, a finalist in The Funniest Comic In LA 2017, and has been a featured act at the 208, Golden Spike, and North Texas comedy festivals. He has featured for the likes of Dana Gould, TJ Miller, and Margaret Cho. He loves performing all around Southern California, but he'd love to travel the country to perform for YOU!