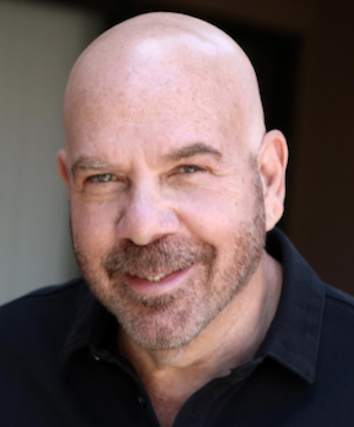 Jason Stuart's Bio
Jason Stuart is a prolific character actor & stand-up comic. Born in the Bronx and raised in the Fairfax district of Los Angeles, and now residing in Palm Springs and lives next door to his 85 year old Jewish mother Gloria, but does not live with her!

Hollywood began to take notice by casting him in films like "Kindergarten Cop," "Vegas Vacation," and TV shows like "The Closer" and "My Wife & Kids." Frustrated by years of living in the closet, Jason chose to come out publicly on an infamous episode of Geraldo Rivera focused on "Unconventional Comedians." He went on to guesting on shows as "Goliath" opposite JK Simons, "Love" from comedy guru Judd Apatow, and indie films like "Tangerine" from filmmaker Sean Baker and "Love is Strange" opposite John Lithgow and Alfred Molina. Stuart hit comedy gold with his co-star & co-creator Mitch Hara for their Amazon comedy series "Smothered" for which he won the Indie Series Awards for Best Actor In A Comedy.

These days, Jason keeps his comedy chops polished through stand-up gigs all over the country, and with his recent comedy album "I'm The Daddy And I Have Candy" that's been featured on Sirius XM radio. In addition, he serves as the National Co-Chairman of the SAG-AFTRA LGBTQ+ Committee, which he co-created in 2004.