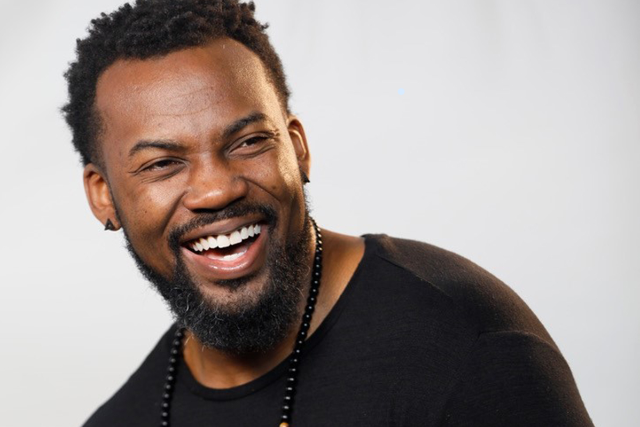 J.B. Ball's Bio
J.B. Ball is built for fishing out the ridiculous and putting it on display. As a charmer who refuses to let things go, he's deceivingly edgy and intelligent in a way that forces audiences to think and re-evaluate what's going on with us as individuals, a country, and a race of people.

His talents have landed him appearances on Comedy Central, MTV, CBS, COMCAST, SIRIUS/XM Satellite Radio, Kevin Hart's new comedy streaming network "LOL", and sketches on Comedy Central Digital.

He was selected for the prestigious "New Faces" at the 2016 Montreal Just For Laugh Festival, was the winner of the 2014 Trial By Laughter Comedy Festival, was named 2014's "Florida's Funniest Comedian", performed at FunnyOrDie's 2015 Oddball Comedy Festival, and was a finalist at the 2016 Laughing Skull Festival.

His clever interpretations of his life, the news, the world, and how we should be reacting to them have been leaving audiences of all kinds in stitches.