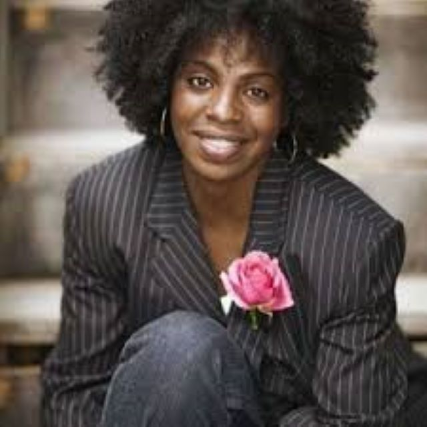 Ina Romeo's Bio
The phrase, "Not just a pretty face" is definitely applicable to this Interlochen Arts Academy student. Although Ina Romeo is a Detroit Native, she makes Los Angeles, CA her home. Many say after meeting this breath- taking 60 (yes 60) year old "Comedian/Actress/Model/Host" in person, she is the epitome of funny, intelligence, humbleness and grace.

With her sensual eyes, the face of a goddess and body of a 20 year old model, its hard to believe this entertainment veteran of 33+ years only started getting national notoriety as a comedian. Romeo says, "I have been acting since I was 9 years old. One of my first gigs was for an internationally popular television show Quincey M. E. (I played Claudia/a

speaking role)." She continues, "Although I have achieved a nice level of success in the entertainment industry with such roles in television and movies shows: Caroline in the City, Judging Amy, Hill Street Blues, The Wayans Brothers TV Show, Escape from LA, Outbreak and more, it was through acting that I discovered my first love comedy." Romeo

goes on to say, "Through Stand Up Comedy, I was able to express myself in ways I never imagine via television and movies. I am able to feel my audience/feel their souls. I am able to target individual crowds and venues. I am able

to share the inner most part of me and have the audience in tears and begging for more. What's

next for me? The world! After that, maybe a comedy album netting me a Grammy. With God as my head, the possibilities are endless."