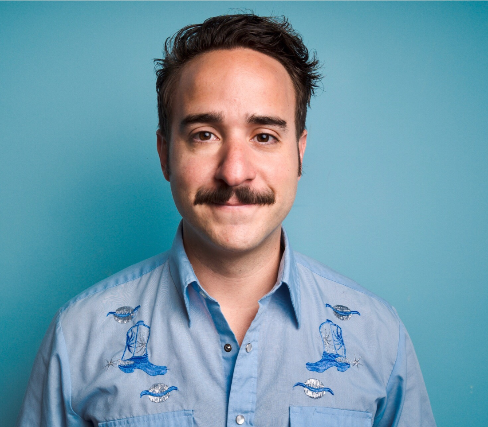 Greg Santos' Bio
Greg Santos is an LA based comedian. You can see Greg guest star in Episode 3 of Brian Regan's Stand Up & Away on Netflix! He's also co-starred on NBC's Great News, YouTube Red's Good Game, CBS's Angel from Hell, & ABC's The Muppets.

Born and raised in Las Vegas, NV, to immigrant parents from Cuba, (Hollywood likes Diversity) Greg has performed at festivals all over the country and opens for comedians he doesn't feel like name dropping.

You can see Greg monthly at Westside Comedy Theatre on their Main Stage Sketch Team: The Westside Sketch Company. Each month they produce a brand new hour of live sketch comedy.

His character, The Cop Who LOVES being Filmed has been seen over 3.7 Million times! His former sketch group, Tunguska Yacht Club, has been featured by Mas Mejor, Comedy Central, Playboy.com, Funny or Die, Huffington Post Comedy, Men's Humor, You Tube What's Popular, and The 2012 International Song Writing Competition.