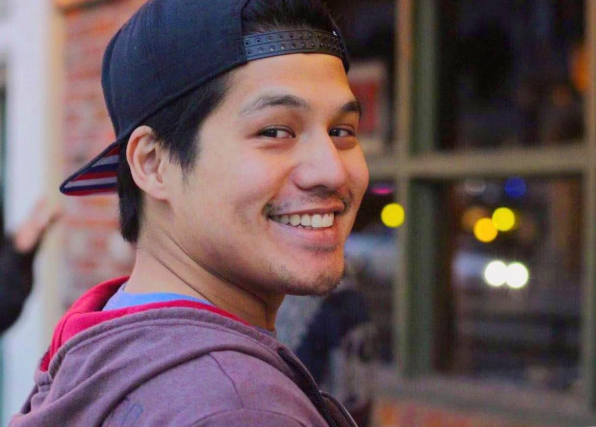 George Ferido's Bio
A new generation of comedy is here and at the helm is George Ferido. Born in Hawai'i, George has been rocking crowds and making waves in the comedy world for years. As a Comedian, he's been featured in venues such as the legendary Ice House in Pasadena and The Voodoo Comedy Playhouse in Denver, Colorado.

As a producer, he's produced content for Netflix, Buzzfeed and YouTube but his skills don't stop there. He also hosts and produces "The BuddyCast" and "Gameboiz" Two shows under "The Buddy System Co" podcast network.

As an award-winning producer and artist, The Long Beach Acting and Film Association has recognized George for his "Contributions to Film and Comedy" (2018) George has become a staple of the Inland Empire, mentoring new artists and developing positive relationships with local businesses. He's produced shows at the Fox Performing Arts Center and cultivated a burgeoning comedy scene in the heart of Downtown Riverside; building a legacy that will last for generations. His self-deprecating charm and inviting smile has kept audiences coming back for more as their "newest favorite comedian"