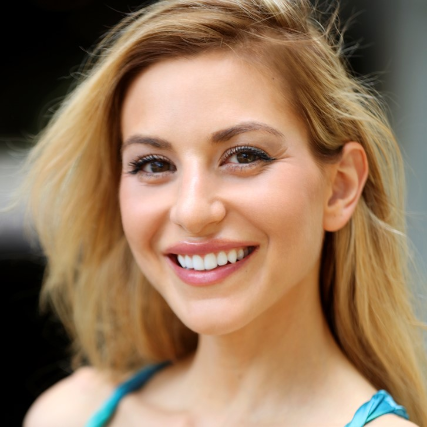 Erin Michele Soto's Bio
Erin Michele Soto- Erin Michele Soto is an award winning actress/comedian who has starred in movies like "Silencer" and "In a World." She also won 'Best Actress" for her comedy series "Shirley and Shelly," which she wrote and produced.



As a comedian, Erin has performed all around the country including the Improv and is a regular at The World Famous Comedy Store.