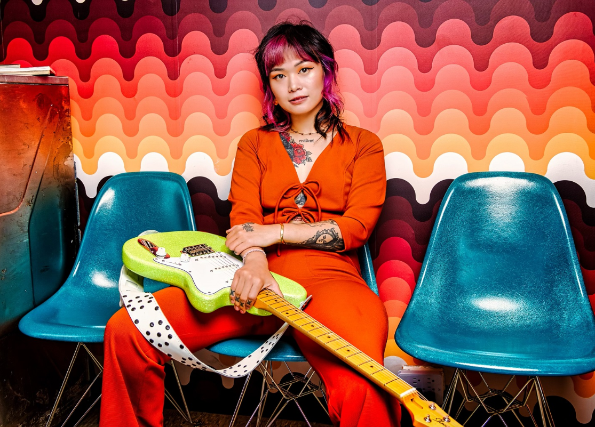 Eric Lampaert's Bio
Eric Lampaert has performed stand up around the world including, the Just for Laughs Comedy Festival 2014 in Montreal where his set recorded for TV went out on Comedy Central UK, the Johannesburg Comedy Festival in 2017, several solo shows at The Edinburgh Fringe Festival, he has supported Eddie Izzard (in English and French), performed a theatre run of his solo show in Paris last year, and in June 2016 he won the ComediHa Best International Comedian Award in Quebec.

Eric is slowly but surely making a name for himself in TV by making an appearance in Ricky Gervais's Life's Too Short (HBO) or the UK Impractical Jokers (BBC3).

But also in movies. Co-starring in Moonwalkers, alongside Rupert Grint and Ron Perlman. A lead role in Stoner Express which has been nominated as Best UK feature film at Raindance Festival. And with a substantial role in Luc Besson's upcoming film Valerian & The City of a Thousand Planets, due for release in summer 2017, Eric is fast on his way to becoming a silver-screen star.