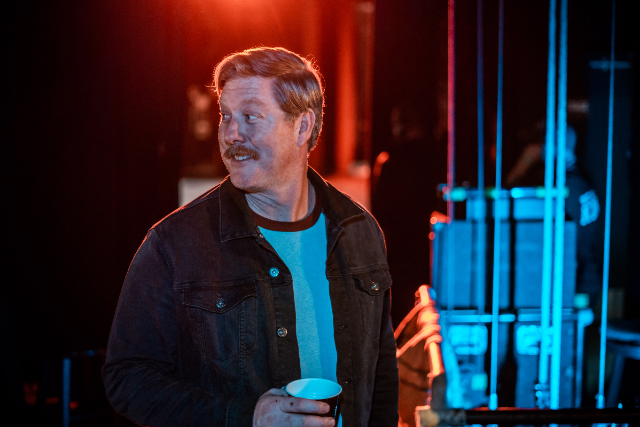 Dave Williamson's Bio
Dave Williamson was born into a long line of automobile dealers in Miami, FL. After years of working his way through the family business, he decided he enjoyed making his customers laugh even more than he enjoyed making them deals. Dave is a story-teller who often calls on his colorful college career and his continuing voyage into being a young father and husband for material.

Over the past several years Dave has performed and excelled in many prestigious Comedy Festivals throughout the U.S. Most notably, he won entry into the 2011 Boston Comedy Festival by placing 3rd in their NY competition, beating out 80 other comics. He followed that up with another 3rd place finish in Vegas at the World Series of Comedy competing against 100 other comics. He has finished Top 4 in that competition 2 other times since and also had a Top 5 finish in the prestigious 2012 San Francisco Comedy Competition. Also in 2012, Dave was deemed by the Miami New Times "Miami's Best Comedian", released his highly rated debut CD 'Thicker than Water' through Stand Up Records, and made his National TV Stand Up debut on NickMom's "NickMom Night Out". Most of 2013 was spent touring North America with his family in a 25 Foot Travel Trailer, which was documented in his own Web Series on NickMom.com and during commercial breaks on their channel.

Dave has opened for such well-known comics as Jim Gaffigan, Lewis Black, and Jimmy Fallon and now lives in Los Angeles, CA.