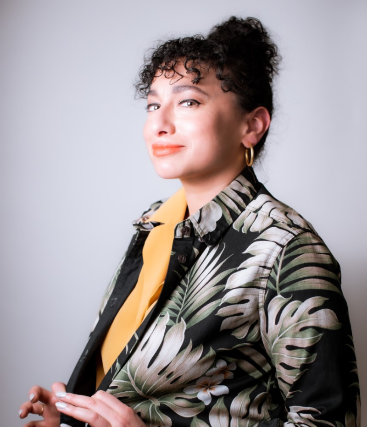 Christie Bahna's Bio
Christie Bahna is a comedian, writer, and voice actor. She has performed in dozens of venues, including The Laugh Factory Hollywood, The Hollywood Improv, and Flappers Comedy Club in Burbank. As a first generation Egyptian-American and attorney, Christie's work explores the interplay between culture, law, and identity… and the legal implications of slipping on banana peels.



In 2022, Christie will portray the role of Queen Nefertiti in the newest installment of Disney's Night at the Museum franchise. She will also voice various characters in an upcoming Marvel anthology series (to be announced later this year by Disney+).