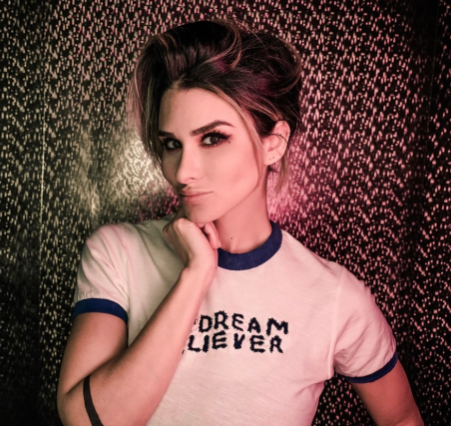 Brittany Furlan's Bio
Brittany Furlan is an American Internet personality, actress and comedian based in Los Angeles. She was the most followed female video star on the now defunct Vine app with a staggering 10 million followers before her departure from the app in November 2015. Time magazine included Furlan on their list of "The 30 Most Influential People on the Internet" in 2015 alongside Barack Obama and Kim Kardashian.

Furlan has been nominated for a Teen choice award for her online comedy sketches and won a Streamy award. She starred in several sketch comedy TV shows including the E! Network's "Reality Hell" and Lifetime's "Prank My Mom" playing various characters. Furlan has also appeared in several movies and tv series since her departing from Vine including "Paradise City" alongside Bella Thorne, "Good Mourning" with Machine Gun Kelly and "We Are Your Friends" with Zac Efron.

She was the star of 2018's documentary film "The American Meme" on Netflix which also won at the Tribeca Film Festival.

She currently resides in Los Angeles where she continues to act and perform live, as well as making online content.