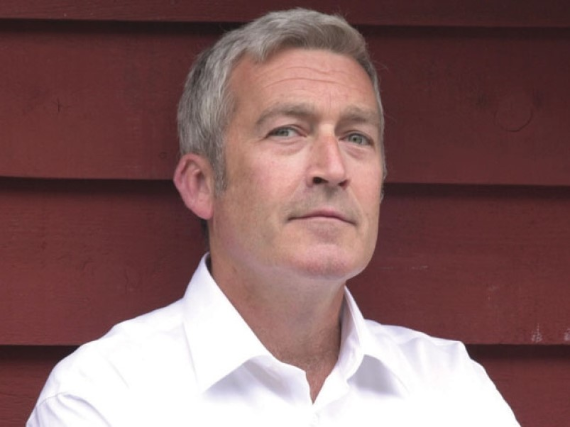 Billy Mitchell's Bio
For over two & a half decades, Billy Mitchell has been entertaining audiences across Canada and internationally. He has worked in the US, the UK and performed shows in Cambodia for UN Peace Keepers. Billy has performed at the Edinburgh Festival, the Las Vegas and Vancouver International Comedy Festivals, and at comedy clubs (including Yuk Yuks), theatres, private events and even a performance at Matsqui Prison!

Billy Mitchell has entertained on Norwegian Cruise Lines in the Caribbean and Alaska. His material is mostly "clean enough for church", but he likes to toss in a little ribaldry when appropriate. Billy appeared as the Awards Emcee (how appropriate) in Hiccups on CTV and the Comedy Network. He also performed as Announcer and in sketches on the Brent Butt Comedy Special, also on CTV.