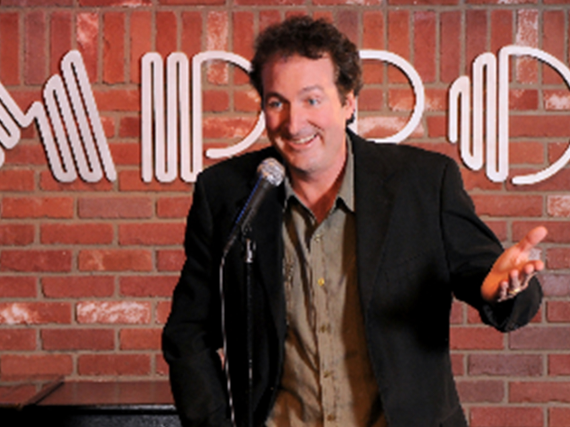 Bill Devlin's Bio
Bill Devlin - Producer of one of the longest running shows at the world famous Hollywood Improv, Bill Devlin's Comedy and Cocktails. Devlin's show has featured comedy greats, Chris Rock, Jerry Seinfeld, David Spade, Margaret Cho and Drew Carey just to name a few. His unique comedy style is routinely written about in the Irish Herald, The Irish News and The Irish American Post. Did I mention he's Irish? Devlin has also been profiled on NBC's Today in LA, National Public Radio and many more.

He was commissioned to produce, write and host (before a live studio audience) his own TV talk/variety show The Un-Invited Guests with Bill Devlin; which starred Devlin and comedy legend Dom Deluise.

Devlin has starred in several independent feature films and in the TV Pilot Comedians Looking For Bigfoot. In his career Devlin has been in dozens of television commercials. He has worked with such film veterans as Tony Goldwyn, Faye Dunaway, Sean Young, Harry Dean Stanton and Ernie Hudson.