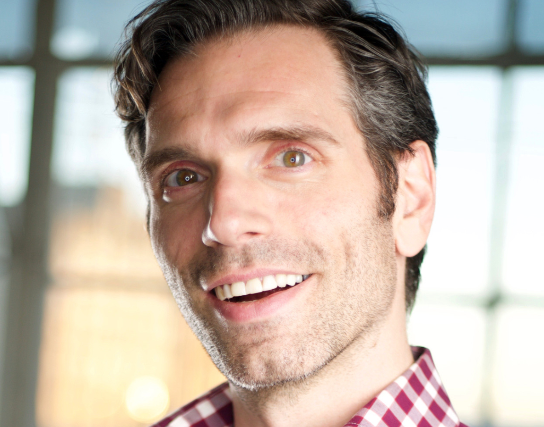 Ben Morrison's Bio
Ben Morrison is a Los Angeles based actor, writer, comedian and filmmaker. Acting since he was 6 years old, Ben is a graduate of NYU's TISCH School of the arts where he trained under William H. Macy and David Mamet, and added stand-up comedian to his resume shortly thereafter. It's been a blur ever since.

A staple of LA area comedy clubs, Ben is a regular at the Improv and Laugh Factory, and most recently wrote and acted in The Telethon for America, a star-studded get-out-the-vote comedy special with Chelsea Handler, Charlize Theron, Natalie Portman and many more. Before that he served as one of the head writer/producers on 140 episodes of the syndicated comedy gameshow Funny You Should Ask.

On camera, Ben is best known for his recurring role as Young Eli David on NCIS, as the lead on a season of MTV's Punk'd, starring in a season of Mr. Personalities for Marc Cuban's HDNet, or guest-starring opposite Jon Lovitz and Bill Bellamy on Mr. Box Office. Additionally, Ben has been seen as a lead in feature films Ouija Exorcism, From the Dead, and FOX's 30 Nights of Paranormal Activity where he played an eerily good Abe Lincoln.

As a comedian, Ben has made multiple television appearances on Last Comic Standing, Comics Unleashed and AXSTv's Gotham Comedy Live, hosted by SNL's Michael Che, among others. He is also the creator of Superfunny!, a monthly showcase of anything-goes-hilarity at the world famous Hollywood Improv. He loves it there.