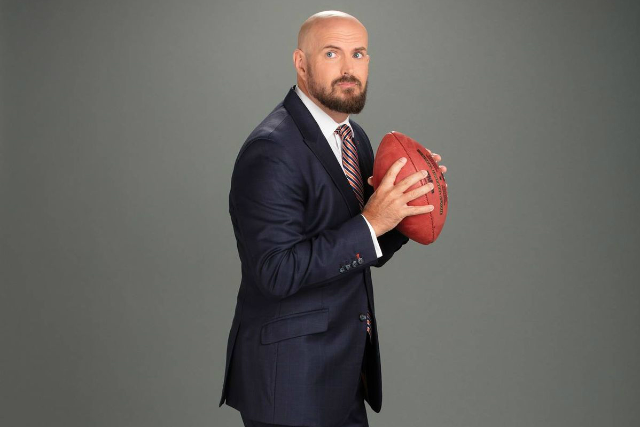 Adam Rank's Bio
Adam Rank is an analyst on Good Morning Football Weekend, NFL Fantasy Live and TNF First Look on the NFL Network. He also pens the popular weekly column, Unpopular Opinions, for NFL.com. He's also the host of the Adam Rank Podcast.



Rank hosted EA Sports Madden NFL Live, The Weekender and was a contributing member of NFL Total Access, NFL AM and NFL HQ since he joined the network in 2007. He is also a key contributor of NFL Film's Top 10 series.



Rank joined the NFL Network from The Orange County Register where he covered professional and college sports, including the NFL, Los Angeles Angels, Los Angeles Clippers, Anaheim Ducks, USC, UCLA and Orange County preps. He has also been published in the Los Angeles Times, New York Times and the North County Times. Rank also made on-air appearances on Kennedy on Fox Business and Now We're Talking from Go90.



Rank was born in Chicago and was raised in Corona, California. He is a graduate of Corona High School and Cal State Fullerton where he earned a degree in journalism.