Jen Murphy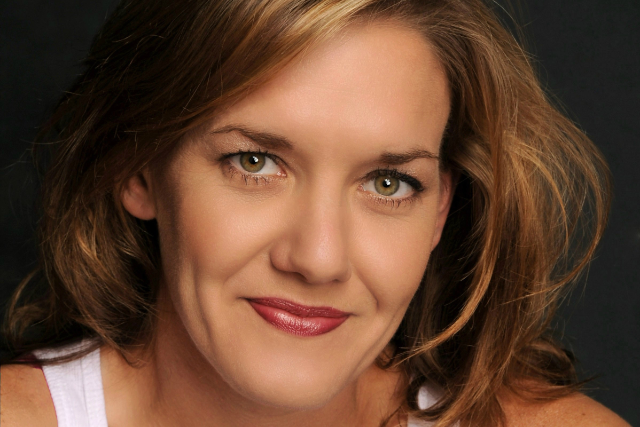 Bio
After starting her stand up career in New York where she spent many years performing in live Theatre, Sketch, and Improv troupes, Jennifer Murphy moved to Los Angeles 9 years ago and has since been seen on NBC'sLast Comic Standing,Comics Unleashed w/Byron Allenon ABC, GOTHAM COMEDY LIVE on AXS TV, her own half hour special on TLC calledThis Is Why You're Still Single, LAUGHS TV on FOX, and the comedic filmDUMBBELLSreleased in January 2014.
Jennifer Murphy has also done threemilitary tours to entertain our troops in Afghanistan, Kuwait, Qatar and Egypt.
You can purchaseboth heralbums ORALLY CHALLENGED and SIZE DOES MATTERon iTunes.